Home

>

Apps

>

Groups

>
MATE Desktop LiveCD ISO Based On ArchLinux Officially Released
Question asked by Abhishek Rawal in #Coffee Room on Jan 30, 2014
Recently, MATE development team released LiveCD ISO based on ArchLinux that boots full MATE desktop environment, allowing potential users to try MATE without installing it in their current system. MATE is an attractive desktop environment which aims to bring the traditional user experience of GNOME2 along with best possible support for GTK+ 3. MATE is turning out to be one successful desktop environment, thanks to the distributions like Mageia, Fedora, openSUSE, Linux Mint, ArchLinux ,Sabayon ,etc. for including MATE in their official repositories.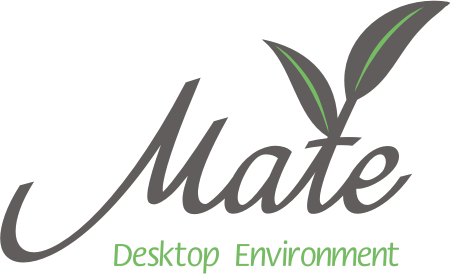 ​
MATE LiveCD which is based on ArchLinux, is shipped with latest stable MATE 1.6.2 which runs on latest Linux Kernel 3.12.9 along with Open Source X.org drivers Intel i915, Radeon & Nouveau with fallback to VESA. The ISO image size is 926.9 MB, MATE desktop environment comes with pre-installed latest stable release of essential applications like Pluma, Caja, Pidgin, Xnoise, Hex-chat, Mozilla's Firefox, Gparted, TrueCrypt & Adobe Flash Player.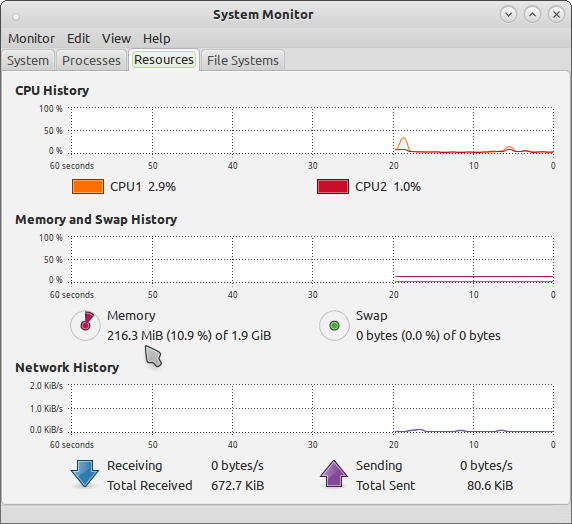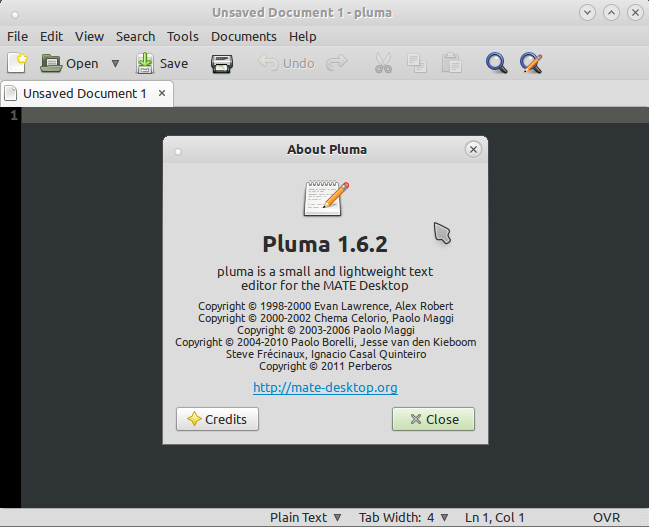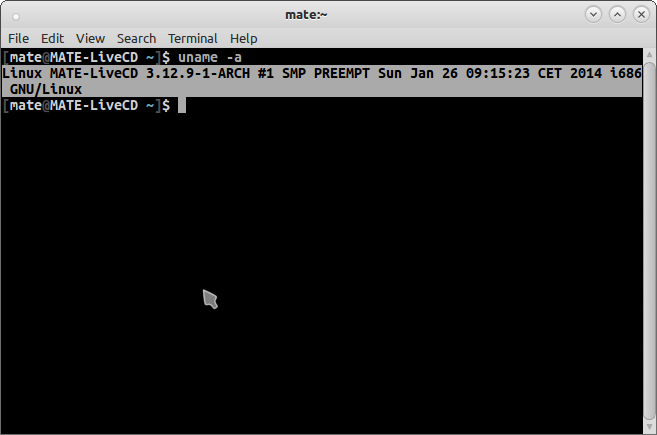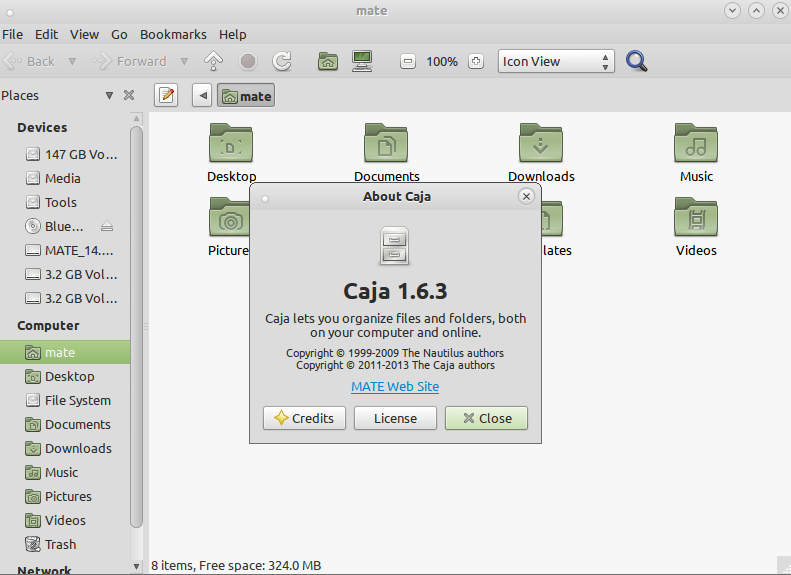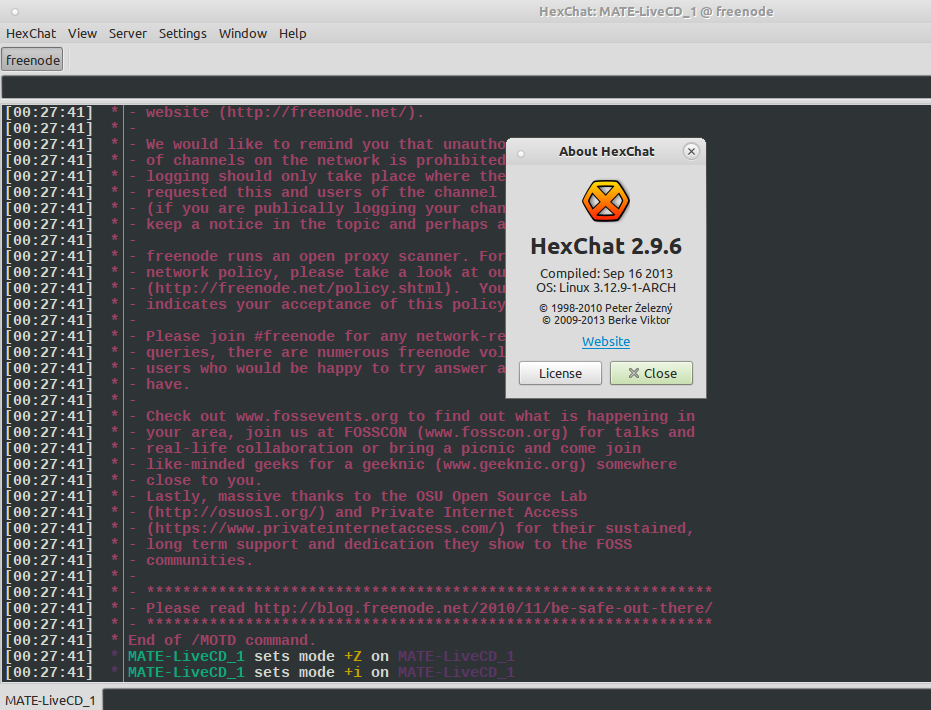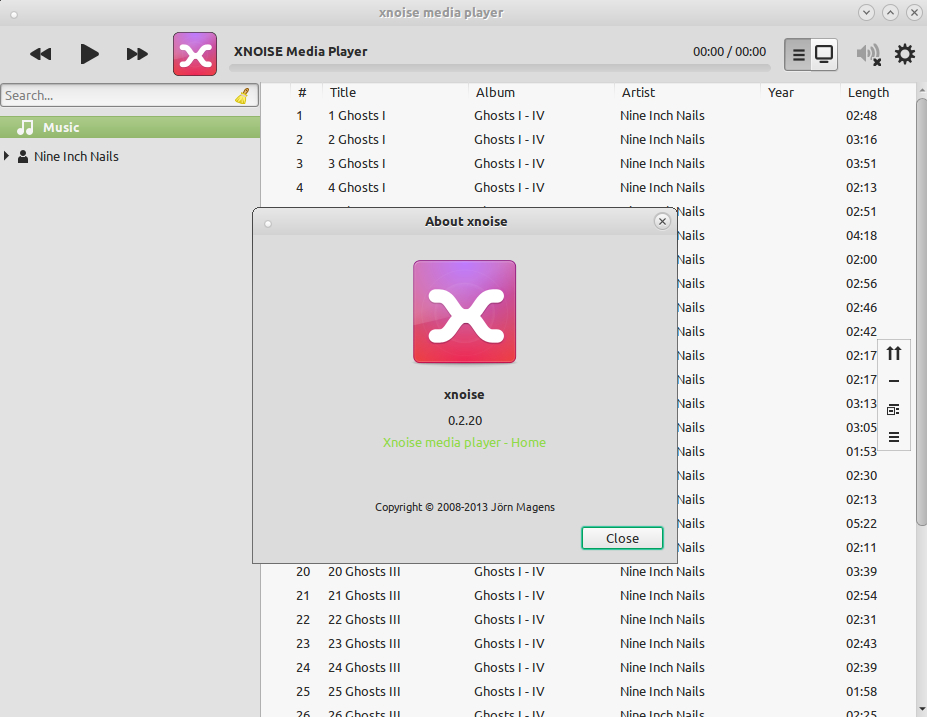 ​
Surprisingly, MATE team didn't include LibreOffice in the package. However, they did manage to include Creative Commons licensed book 'Think Python' & music album 'Nine in Nails Ghost I-IV' which occupies total of 84.2 MB size. On other hand, LibreOffice consumes almost equal space. It doesn't makes sense in including music & book but leaving essential productivity application aside. Considering the light-weight desktop environment & absence of productivity tool like LibreOffice, 930 MB is huge size, still MATE LiveCD ISO is packed wonderfully for potential new users to evaluate the features of desktop environment from LiveCD or LiveUSB itself.
For detailed information related to MATE LiveCD, you can visit
MATE Official Blog
.
You can download MATE LiveCD ISO from :
Official Repo
Source :
MATE Blog
Posted in:
#Coffee Room