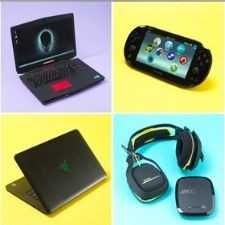 Gadget Geeks
Discuss all electronic gadgets - ask questions, doubts, troubleshooting tips et al. to fellow gadget geeks.
647 Members
Join this group to post and comment.
Macintosh II's System 6 Operating System Runs On Android Wear
If you are an old Mac user and miss using your 1987 Macintosh II machine; we've a good news for you. Your latest Android Wear can be hacked to run your favourite operating system from the past. If you did not like the recently launched Apple Watch but still want to wear your 'Apple Fanboy' badge, you can do so by running System 6 on Android Wear - in the its full 'desktop' glory confined to a 1.6" display.
This innovative hack comes from Corbin Davenport - who loved the hardware built into Android Wear but couldn't get his mind off the old Apple operating system. Corbin already has a lot of experience in making the old and ageing operating systems run on the modern wearables today. Corbin had Windows 95 running on the Samsung Gear Live smart watch along with the original DOOM game and Minecraft. Corbin managed to get Macintosh II software running on the same Android Wear with emulator app Mini VMac II.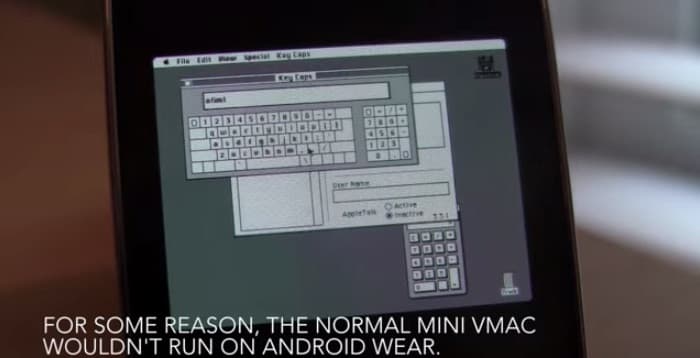 ​
The video below shows the System 6 ported on the Android Wear, and what you'll see is definitely impressive. Macintosh II was the first Mac with a colour display. You'll se Corbin booting into the system 6 (1991) but confirms that the VMac II app supports up to system 7.5.5 which was released in 1996. While it looks really cool, we're not sure how easy operating the system is and whether it can make you productive again. Check out the video and share your thoughts.
Source:
SlashGear