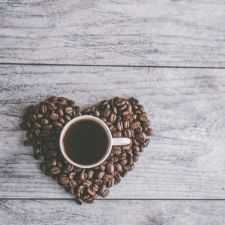 Coffee Room
Discuss anything here - everything that you wish to discuss with fellow engineers.
12915 Members
Join this group to post and comment.
Lytro Illum resembles a DSLR Camera - Features, Specs & Price At Glance
Lytro, the company that amazed us all by its first one-of-its-kind boxy camera released in 2012. And now it is back in action by launching its new light-field camera called the 'LYTRO ILLUM'. The first high-end camera from Lytro is here and it is priced at $1,599. Even though the camera will start shipping in July 2014, you can pre-order yours from the company's website at a special introductory price. Let us take you on a tour of the Lytro Illum camera's technical specifications, features highlights and the overall look and feel of the new gadget for the shutterbugs among us.
The Lytro Illum features a custom-designed 40-megaray light field sensor. Along with that it sports a 8x optical zoom lens and a constant f/2.0 aperture across the entire zoom range. Weighing about 940 grams, the DSLR-like camera offers 1/4000 of a second high-speed shutter and an extreme close-focus macro capability. Users will be able to handle virtual camera controls in post-processing including aperture focus and perspective adjustments and physically accurate tilt control. Just like most other cameras in its range, this one offers integrated social media sharing and a library of drag-and-drop cinematic animations, including pan, zoom, focus and perspective shift. There's also a compatible workflow with leading photo software from Adobe and Apple packed all into one.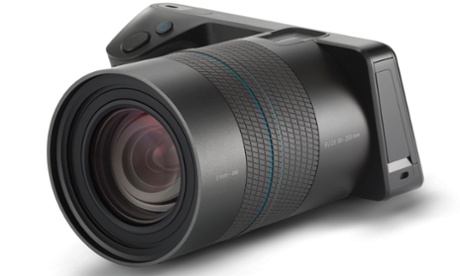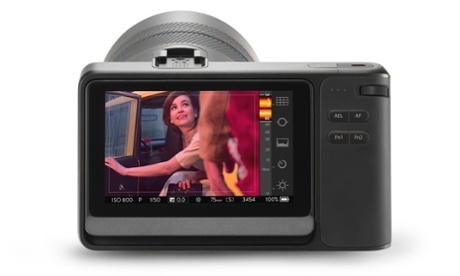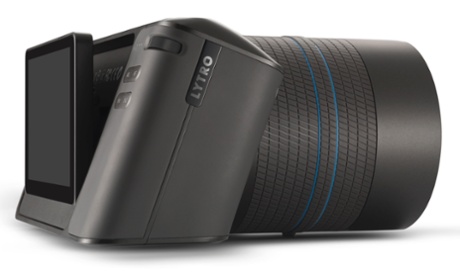 ​
Thanks to 3D photos capturing capability, users can now access the
Lytro Desktop 3.1
for Mac and Windows and
Lytro Mobile 1.2
for iOS, and have the living pictures processed for Perspective Shift ready for their audience. Lytro has also made it easy to enjoy visually richer pictures with its brand new user interface design.
If you are one of the early-adopters, Lytro has something great in the bag for you. A program called "Ultimate Lytro Photo Experience" can take you on a once-in-a-lifetime trip to shoot alongside a prominent photographer, all-expenses paid. Yep. That's all from our side. Do take a look at a video put together by the Lytro team to give you more info on the insights of the Lytro Illum camera.
How do you like the camera's features, specs and price? Share with us in comments below.
This camera is made serious professional photographers who have some serious dough. This time I am happy has let go of their quirky designs and opted for a understated design. However my question is, is the camera comfortable for the user? I mean it does not have the usual points of grip as that of a DSLR.
It's pretty average on first looks. Not a professional/trying-to-be-professional's option I'd say because of limited buttons. I've heard that more buttons mean more quicker control-ability of the lighting and focus.
The specs
here
look good. The post-processing option as shown with image
refocus
also looks good. 👍
However, I'm not the expert here. Would like to ask
@Anoop Kumar
who has used DSLR-like cameras about his opinion.
Satya Swaroop Dash

This camera is made serious professional photographers who have some serious dough.
What did you mean to say?
Anoop Mathew

What did you mean to say?
I meant to say that the camera is for people who have as much money as they have photography experience
I think one thing missing in description which is making this camera distinct is "refocus ability after taking photograph" ,
I remember this one was the first edition of this camera
This is definitely a edge category in photography and will attract rich boys.
Things are lacking in here..
real Viewfinder
only 5 MP
It will require very good light to take photograph so that focus can be adjusted. it is like taking every photo at f16 or more.
Less controls.