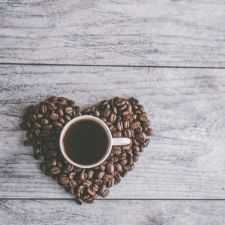 Coffee Room
Discuss anything here - everything that you wish to discuss with fellow engineers.
12913 Members
Join this group to post and comment.
Linux Mint 15 'Olivia' Features Update With An Ambitious Release
After the November release of
Linux Mint 14 - Nadia,
here's a significant update from the developers team with Linux Mint 15 'Olivia' featuring Cinnamon 1.8 and MATE 1.6. So, what is new with the features on this new version of Mint? Firstly, there are the two new cool tools added for the first time - 'Software Sources' and 'Driver Manager'. And then if the new UI's intuitiveness doesn't appeal your tastes, there's provision for HTML5, CSS, Javascript, WebGL themed login screen - The MDM has a GTK greeter, a themeable variant of the same and a brand new HTML greeter for new-gen animated and interactive themes. The new Software Sources tool called
'MintSources'
built from scratch replaces software-properties-gtk and lets you easily enable or disable optional components and gain access to backports, unstable packages and source code. Featuring a PPA, 3rd party repositories and authentication keys management, MintSources has solutions for the APT problems. Then there's
'MintDrivers'
as your Drive Manager, the new software-properties-gtk with a slightly better UI, that can be launched from the menu.
The most attention-driving feature of this update is the
Cinnamon 1.8
. With improved File Manager that lets user easily hide the sidebar and switch back and forth between places and treeview, the Cinnamon's latest release has
Desklets,
much-like KDE's Plasmoids or Android's Widgets - that can be added to your desktop. That's not all - you can have your own screensaver and have to do away with the Gnome Control Center, because you're making way for 'Cinnamon Settings'. And if you care for adding new themes or extensions aka 'spices', that can be done straight away from your desktop.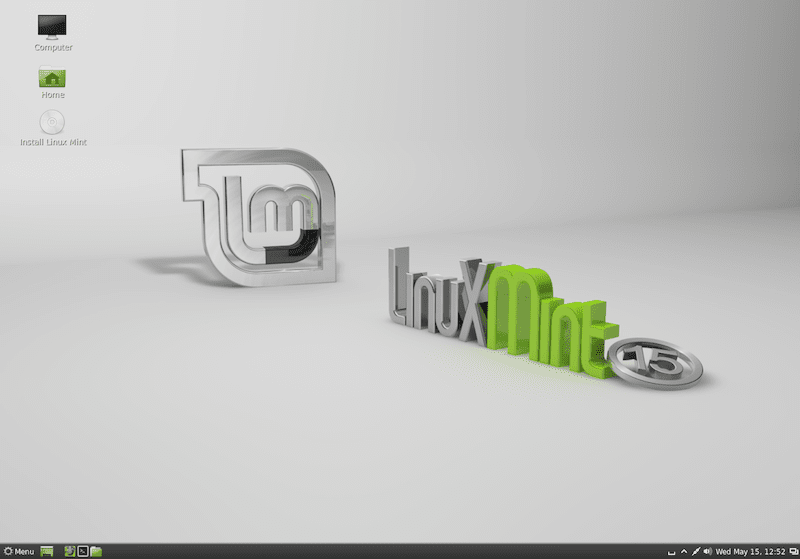 ​
Lastly, coming to
MATE 1.6
- the project in a significantly smaller in size than before has a lot of new features to show off. There's the MATE File Manager called 'Caja' with improved places section within the sidebar. Other than that the workspace switcher features a new option to wrap around between workspaces with the mouse wheel. There are bug fixes and improvements done to the Software Manager and the Update Manager, mostly related to UI.
While the latest release is garnering mixed reactions from the keen and curious, a lot of work seems to have gone for building up this upgrade for users.
For developers
, there's update with settings API for Applets/Desklets, Nemo Actions and the Standalone Looking Glass. What do you feel about this update? If we have some early bird users here, please share your views with us in the comments.
Source:
Linux Mint Blog
I have been using Nadia on some of the PCs at my office, but it has its fair share of problems. Wine is an issue. I still prefer Ubuntu.

For people who want a Windows like interface, they should try Zorrin.
I have tried RC1 of LM15 Cinnamon, Cinnamon is lot more customizable than before.Customizing Cinnamon was made easy with the feature of downloading icon sets,Applets, Desklets & Themes right from the Cinnamon settings manager.

In Cinnamon 1.6 it was quite time consuming as you have to visit Cinnamon website & download the file & then extract the binaries into .Cinnamon folder & then restart the Cinnamon to see the effect taking place.

However I don't like Cinnamon as much I like KDE, as no DE can beat KDE when it comes to "customization".KDE allows me to configure each & every bit of UI. Gnome can be quite User friendly DE with their extensions.