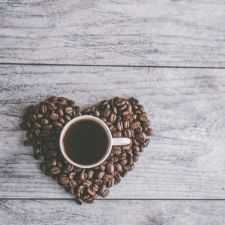 Coffee Room
Discuss anything here - everything that you wish to discuss with fellow engineers.
12920 Members
Join this group to post and comment.
Li-Fi Tech Achieves 1 GB Per Second Speed - Time To Say GoodBye WiFi!
Li-Fi technology has been around for some time and the researchers working on it have recorded that it can send data at up to 1 GB per second which is 100x faster than existing WiFi technologies. That means any of your large-sized HD movies could be downloaded within mere seconds. The super-fast WiFi alternative - Li-Fi was first demonstrated at TED Global event by Prof. Harald Haas from University of Edinburgh, who is a world-famous expert in wireless communications and an international pioneer of VLC (Visible Light Communications).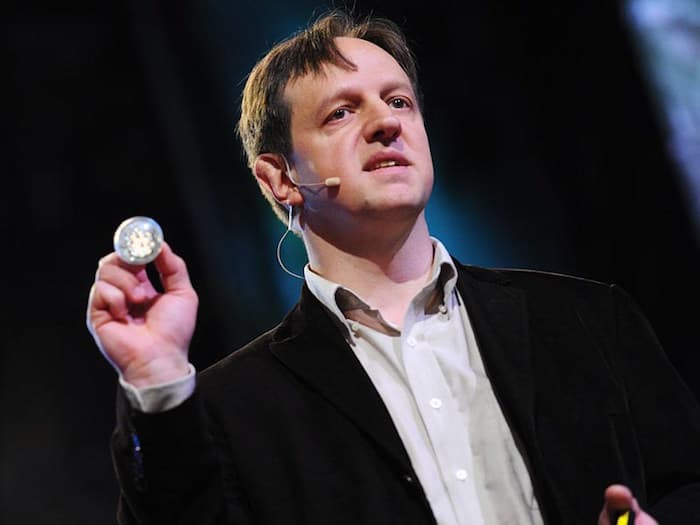 ​
The company pureLiFi that was established in 2012 is leading this ground breaking research and is actively working towards building several Li-Fi solutions. An Estonian startup named 'Velmenni' has started working on moving the revolutionary tech from the labs to real world by doing trial runs of the Li-Fi in their offices in Tallinn. They have implemented a smart lighting solution where data communication happens over light and also set up a Li-Fi network to access internet inside their office.
The challenges that LiFi technology faces right now are all related to being able to adapt itself to the existing infrastructure instead of creating new systems. Before any kind of mass adoption of the tech's applications happens, it needs to make itself work with the existing devices we use.
Going back in time, let's take a look at Prof. Harald Haas's talk at TED where talks about the possibility where every light bulb in the world could transmit data. Check -
Li-Fi is a VLC technology delivers high-speed, bidirectional networked, mobile communication using visible light portion of the electromagnetic spectrum to transmit data, which is a lot different than Wi-Fi which used RF signals for the same. VLC modulates light intensity to transmit data to a photo-sensitive detector and the light signal is converted to electronic form via demodulation technique.
Some of the most important features of Li-Fi include free-to-use, abundant bandwidth, 1000x better data density than WiFi, very high data rates and good signal strength. It requires fewer components than radio technology making it a low-cost tech. The system is non-hazardous to nature and security is pretty high as signals can't travel through walls.
Though this technology is the most suitable for internet-based content consumption applications such as video and audio downloads and live streaming, there are several other bigger uses.
For instance, relieving the RF spectrum of cellular networks, the aforementioned Smart Lighting for hotspots in public spaces, for reducing weight and cabling and adding flexibility to seating layouts in aircraft passenger cabins, underwater communications and many location based services.
The company pureLifi has already developed several of its own products and solutions which include Li-1st, a platform to develop and test VLC applications and Li-Flame, a world's first ubiquitous ultra-high-speed wireless network solution. See a demonstration of LiFi tech's possibilities here -
Another company named Oledcomm has become a leading supplier of Li-Fi based network interface devices. It produces Li-Fi equipments that can serve telecom, consumer electronics and industrial markets.
In 2013, Chi Nan, an IT professor at Shanghai-based Fudan University revealed that they've come up with a Made-in-China version of Li-Fi tech where four computers could connect to the web under a 1 Watt LED lightbulb. Read more about it
here.
Several engineering students are working on developing small projects that use Li-Fi technology in medical and healthcare applications. One such project related to
patient monitoring
is already under works.
We are not yet sure if Li-Fi enabled devices can hit the market just yet to completely replace WiFi. It might be a while before mass markets can enjoy such ultra high internet speeds. However, we might see Li-Fi hotspots in the near future and the technology being used along side WiFi networks to provide a more seamless experience.
What are your thoughts about the Li-Fi technology? Share with us in comments below.
Source:
Li-Fi