Jolla Partners With India's Intex To Bring Sailfish OS Products By 2015 End
Jolla, the Finland-based mobile company has announced alliance with one of India's smartphone vendor Intex Technologies as its first Sailfish OS licensing partner. The company has also declared the formation of Sailfish India, a regional mobile ecosystem for India together with Times Internet and Snapdeal. While the folks at Jolla are busy at the MWC Shanghai 2015 event, they announced in a blogpost the soon-to-arrive update to its operating system called the Sailfish OS 2.0. Moreover, proceeding with its BRICS strategy (Brazil, Russia, India, China and South Africa), the company management has spearheaded the introduction of its products in India as it is one of the hottest markets when it comes to the future of mobile. They believe that with an open platform like Sailfish India, a regional mobile ecosystem that supports local Indian services and businesses is sure to find mass acceptance. As for Intex Technologies, they are excited to have become the world's first licensing partner for Sailfish OS.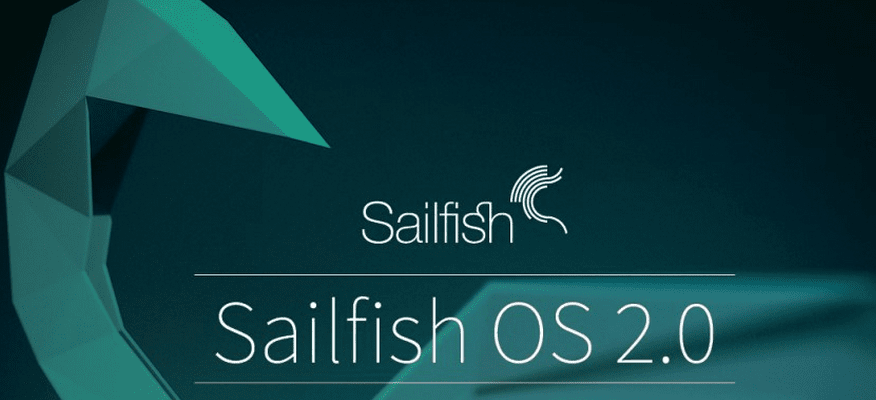 Sailfish OS 2.0 will be the 17th
Sailfish OS software update
from Jolla. The update offers a completely new User Interface that's fast and easy to use and brings seamless multitasking at the core of the design. It also features improved Android application compatibility and browser experience, smoother transitions across the OS and overall improved performance. Jolla has also released a new video to share all that it is thinking about the Sailfish OS 2.0. Check it out here:
What do you think about the Jolla and Intex partnership and the expectations from Sailfish OS 2.0? Share with us in comments below.

Sigh..
First releasing their phone in India through a relatively less popular ecom site. Then the
delay of jolla table
t. I hope Jolla people will realize that they are dealing with a populace blessed with very short term memory when it comes to technology products, and very unforgiving too. Otherwise I am thrilled to see high quality alternative mobile products are coming up.
Only logged in users can reply.