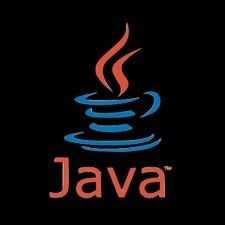 Java Developers
Community of Java Developers: Get Java Programming Help from fellow Java Developers across the world.
621 Members
Join this group to post and comment.
java project
Hello,
I m computer science's student.I want some project topics based on core java.Pleaze reply
Hi and welcome to the forum !
How about developing a software for your college library?
Developing software to conduct tests containing multiple choice questions(MCQs).You can implement it on LAN so that many users can give test at a time and results are stored on central database.
you can develop site of your college in java
You can start a game if u are interested!
SOmething like Sudoku might be gud!