Home

>

Apps

>

Groups

>
ISRO To Launch Google's Skybox Imaging Satellite Later This Year
Question asked by Ankita Katdare in #Coffee Room on Feb 10, 2015
Google had acquired a company named 'Skybox Imaging' after it signed up a contract with the Indian Space Research Organisation (ISRO) in April 2014. The news has it that ISRO will be launching a high resolution imaging satellite from Skybox Imaging by the end of 2015 or in early 2016. This is not the only satellite coming from Google. The search giant is going to rigorously enter the space research industry and is currently laying out plans to launch as many as 180 satellites in low earth orbit. These satellites will be aimed at providing Internet access throughout the world.
Folks over at Skybox Imaging build satellites, write code and even deploy data centers. Initiated from Stanford University, this company announced partnership with Japan Space Imaging (subsidiary of Mitsubishi) in 2013 and later completed design, manufacture, and test of first two spacecrafts, SkySat-1 and SkySat-2 at Skybox HQ. Last year, after signing an agreement to be acquired by Google, they went on to successfully launch SkySat-2 aboard a Soyuz-2/Fregat rocket and also bought an Orbital Sciences Minotaur-C rocket to launch 6 additional SkySats out of Vandenberg Airforce Base in 2015.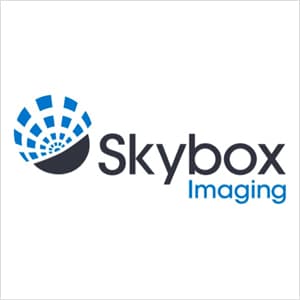 ​
With the high resolution imaging satellite launched from ISRO, scientists will be able to receive images that provide information about events that are rapidly changing. For ISRO, this 110-kg satellite would be a small passenger riding on the back of a larger domestic satellite, which influences the orbital parameters of the passenger as well.
What are your thoughts on the new satellite launch via ISRO? Share with us in comments below.
Source:
Economic Times
Posted in:
#Coffee Room