Home

>

Apps

>

Groups

>
iOS 8 Leaked Snapshots Show Preview, TextEdit; iCloud Set For Better Integration
Question asked by Divyanshu Sharma in #Gadgets on Mar 13, 2014
Adding fuel to the already worked up rumor mills regarding 'yet to be launched' iOS 8, a user on Chinese microblogging site Webio posted some alleged snapshots of the operating system. Apple's iOS 8 is expected to be launched later this year. If the snapshots are to be believed, Apple might be bringing Preview and TextEdit apps to the iOS, which could be termed as the migration of concerned apps from Mac to its smartphone counterpart. Using these apps will enable the users to read the PDFs or text documents created on Mac and synched with Apple's cloud service. The report says that this could be a result of developers of iOS and OS X working together.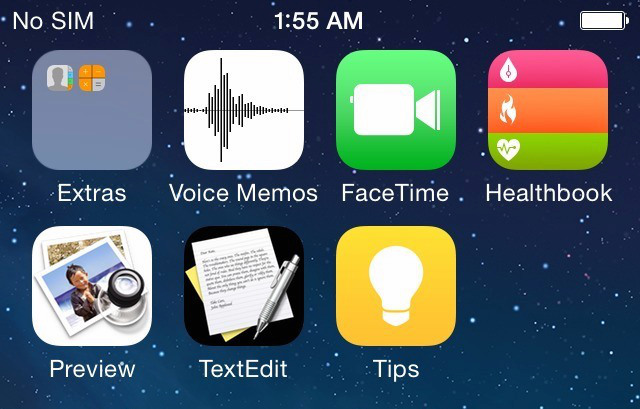 ​
The earlier leaks had hinted at applications like Healthbook and the advances in maps and navigation system which was a complete disaster in its first launch. The iOS fans can just sit back with their fingers crossed hoping to see a successful venture of Apple maps in the awaited versions. Going by the recent reports the woos of developers struggling to build apps for App store could well be addressed in future, as the company reportedly plans to introduce integration of various iCloud tools. These tools could be aimed at simplifying the task of developing by allowing the third party developers to store the 'off-device data' on iCloud.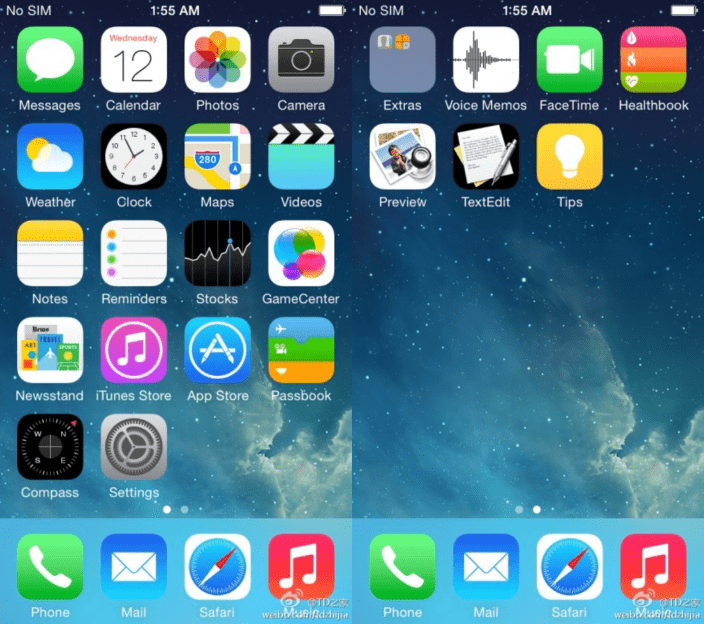 ​
However, looking at the current scenario and the run-away success of rival operating systems like android, the research to develop such tools seems critical for Apple in the immediate times as the company will look to press hard to present a case of its relevance and popularity. The site reporting the leak has claimed it to be from the trusted sources but we will have to wait till iOS 8 is actually launched before jumping on to the conclusions.
Via:
BGR
Source:
9to5Mac
Posted in:
#Gadgets