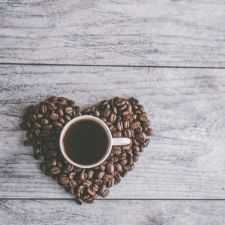 Coffee Room
Discuss anything here - everything that you wish to discuss with fellow engineers.
12913 Members
Join this group to post and comment.
Invalid system disk error
Hi freinds
i have 250GB sata hdisk..
i partitioned it with fat32...
today i installed partition magic pro software..and checking it's functionality..
it ask me to restart..after restart my pc shows a mesage "Invalid system disk replace disk and try"
so i prepared to reinstall OS..while installing XP it shows my C drive as unknown partition ..but remain partitions shows fat32.. here i want to skip my installation due to some work..
after one hour i started XP installation...
in "choose your destination" step..
it shows all my partitions but all are in unknown format..
after completing installation ,in accessing drives it shows message format now??
what can i do????
i have very imp data(my family vedios,imp books and college programs)in my pc..
plz help me how to recover that data...plz i become mad..
plz help me..now i feel the importance of backup..plz help me...
i run checkdisk from win98 disk..it shows sector 0 problem...
plz mail to me
nanikiran2003@yahoo.com
Re: please help..iam begging U please..

Use it as a secondary hdd and boot from some other machine. Then run a recovery program on that hdd.
Re: please help..iam begging U please..

it is safe u transfer all your thing to other hard disc..how come u didn't tranfer to other harddisc ( not in the partition )...
Did you partition the HDD while the system partition is in use?

.. and is the partition software original? 😛

Don't worry.. If you did not format, the data is quite easy to recover 😀