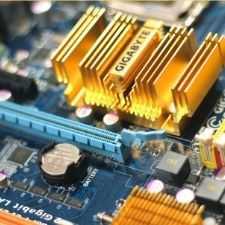 Electronics
Community of Electronics Engineers to discuss all concepts, topics, questions and doubts.
613 Members
Join this group to post and comment.
Intel To Make Custom Server Chips For High-End Customers
With the PC market showing a downward trend and the limited space in the tablet and smartphone market, tech giant Intel has turned attention to making customisable chips for data centre based industry. The California based company will customise their flagship Xeon chips for data centres of internet heavyweights like Google and Facebook. Last year, Intel made 15 of them for end customers which included Facebook and Ebay. This year, Intel plans to increase the number to 30. To make the chips customisable, Intel will add an FPGA (Field Programmable Gate Array) to the Xeon E5 processor package. This will enable the servers to be programmed for specific functions and workloads, like search or video compression, particularly as the patterns change.
Diane Bryant, who heads Intels data centre division made this announcement Gigaom Structure'14 conference. The FPGA will act as accelerators and will provide support to the functioning of the processor. The FPGA + processor package provides customers a programmable, high performance coherent acceleration capability to turbo-charge their critical algorithms (like providing web-search results or updating social networks), quite essential for services such as Twitter or Google. Also, these algorithms can be changed or updated as per the emergence of new trends or new workloads.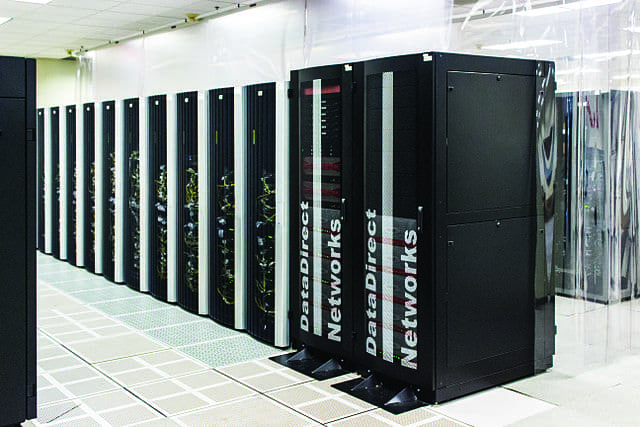 ​
With this, Intel claims that a twofold increase in the system performance can be observed due to the lower system latency and coherent interface. Industry benchmarks for FPGA-based accelerators have shown to deliver more than 10x performance gains.
Intel is looking to diversify its portfolio with releases and acquisitions in the
wearables technology
,
open source robotics
,
voice recognition system
and
networking
. But with this improvement, it can be said to be going back to its roots, at least for now.
Source:
Intel Community Blog