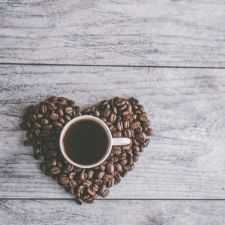 Coffee Room
Discuss anything here - everything that you wish to discuss with fellow engineers.
12795 Members
Join this group to post and comment.
Intel-DAQRI Smart Helmet Gives You X-Ray Vision, Lets You See Through Walls
Cashing on the RealSense 3D system that it released at CES 2014, Intel has launched at the same Electronics Show a set of glasses fitted into a helmet that give an X-ray like vision.
The DAQRI Smart Helmet allows its wearer to see what is behind an item using Intel's RealSense 3D camera. An application of Augmented Reality (AR), it gives a live view of the physical environment where the elements are provided by computer generated sensory inputs. Sounds like a bona fide sci-fi move, doesn't it? But this has been done before, and was last seen in Microsoft's HoloLens demonstration in 2015.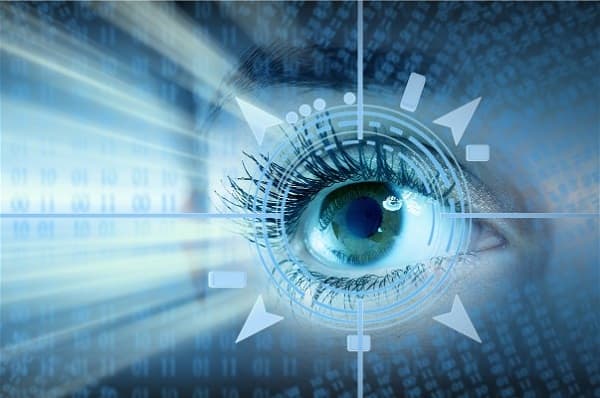 ​
Primarily focused on industrial use, it provides a "human-machine interface" and inserts real-time information with reality work instructions, safety information and mapping among other things. To put it simply, it mechanically incorporates and overlays the information needed to visualise elements into the wearer's vision; that is how AR works.
The glasses-helmet duo is powered by Intel's 6th Gen Core m7 processor, while the onus of applying AR fell upon the virtual reality firm DAQRI. This co-developed device aims to maximize safety, productivity, and ensure the welfare of wokers in the industrial scheme of things.
Bridget Karlin, MD for Intel's Internet of Things strategy office believes that the Smart device has been designed to solve fundamental and day-to-day problems that are faced in the industrial set-up of today. This sounds alright, when we imagine that workers and engineers will no longer have to carry papers around the workplace, a soft copy is all that will be required to send and receive the most complex diagrams, schematics and designs.
The Smart Helmet has been tested by a range of Fortune 100 companies across the industrial sector, and a fact looks established, the Intel-DAQRI product is definitely not a flash in the pan.
Source:
The Guardian
It's a pity none of the above marvels have reached out for the world to see and use.
I think in such cases, accessibility to the common man is imperative, otherwise a discovery is rendered as a discovery forever.
Hope things change with the Intel-DAQRI product. That will sure be a revelation.