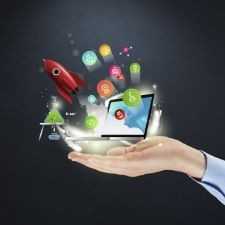 Startups & Business
Global Startup Community: Entrepreneurship is hard - Let's help each other succeed in business.
563 Members
Join this group to post and comment.
Innovative ways of recruiting developers for startups - Share Here!
Talented front-end developers are hard to find and most startup's efforts do not deliver the kind of talent they need.
Here's what Uncle did -
An analysis of the "touch points" of the target audience reveled a high affinity towards online gaming - especially "first person shooters". We decided to focus our communication strategy around online gaming and moved our recruitment campaign into the digital space. In order to have the right kind of voice and be able to integrate our message in this environment we struck a sponsorship deal with the most popular Team Fortress 2 clan - they became our representative and voice of the Uncle brand.
Check out this video -
If you have any more ideas and/or examples, do share them below. 😀