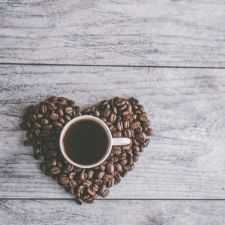 Coffee Room
Discuss anything here - everything that you wish to discuss with fellow engineers.
12834 Members
Join this group to post and comment.
Information about Nanotechnology
hello everybody....

please tell me about nanotechnology?
i am really unaware of this branch of science......................
I think that the wiki link above does a great justice to the topic...but in case you have any special doubt with respect to something in particular then this material science engg will be at your help !!

though must say, electronics is soon going to be impregnated with all the nanotech stuff for sure with minituarisation progressing at this rate !
thank you guys................
and as i belong to electronics branch................i will be needful about this branch...........iof you have some more information please keep sending.
If just as a motivation, ill tell you you some of the wonderful feats that can be achieved with nanotech.
1. Somewhere in UK, they have developed batteries that look like ordinary black paper and also are flexible, light weight etc but look at the prospect- they can be cut as desired and stacked one upon the other to increase the potential and can as well fit in any place however congested it may be.

2.This one has been accomplished in India- certain fabrics have been developed that shirts made out of these shall roll the sleeves automatically when the temp goes up to a certain amount.

3.This is the one i like most. Now most of us have seen fiction movies where stuff like cars gets damaged and reforms itself back to new. Well that is one possibilty with nanotech around. People are working on this.