Home

>

Apps

>

Groups

>
InFocus LED TVs, Tablets And Advanced Smartphones Arrive In India
Question asked by Jason Estibeiro in #Coffee Room on Jul 29, 2015
Yesterday, in a press conference held in New Delhi, US Technology forerunner InFocus set a very strong foot in the Indian technology market by launching
four
new smartphones,
three
LED TVs and a 2-in-1 tablet for the Indian arcade. If you are wondering that what else is new, then you should know that these products introduced by InFocus is not your regular tech, but instead it contains a lot of innovative technology and premium designs like anodized aluminium unibody smartphones,
naked eye
3D technology and Ultra HD displays. Let's have a look at what InFocus is now offering.
InFocus M550-3D
The InFocus M550-3D smartphone is a revolutionary phone in a sense because of naked eye 3D technology. It means that you can enjoy a 3D experience anywhere and anytime without the hassles of carrying 3D glasses. The phone is backed by the powerful Mediatek 1.7 GHz octa-core processor and 2GB of RAM and has 16 GB of internal memory.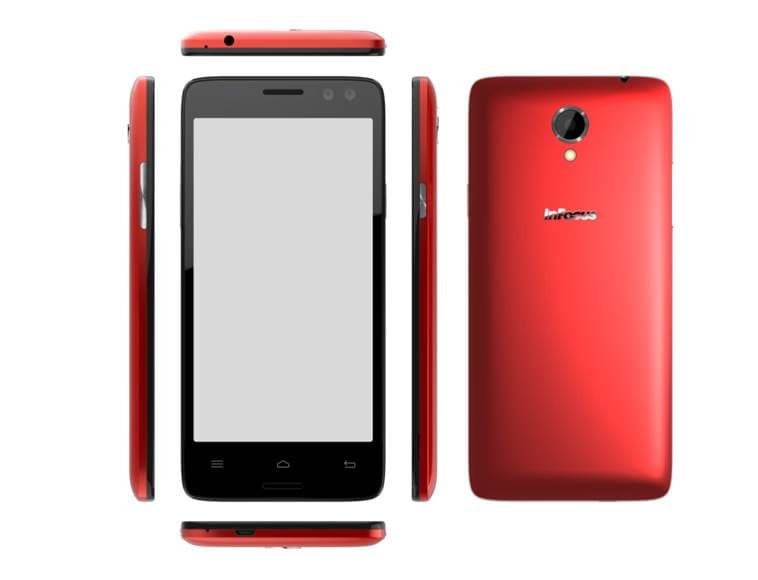 ​
InFocus M812 and InFocus M808
Both the InFocus M812 and InFocus M808 smartphones come with an anodized aluminium unibody giving them a sleek, unique and chiselled look. The whopping 2.5 GHz quad-core processor in InFocus M812 along with 3GB RAM and 16 GB internal memory makes it a really strong phone. And if you are into photography, then InFocus M808 is
the
phone for you. With its 13 MP rear HDR camera, you can capture superb images with minimum noise even in low-light conditions.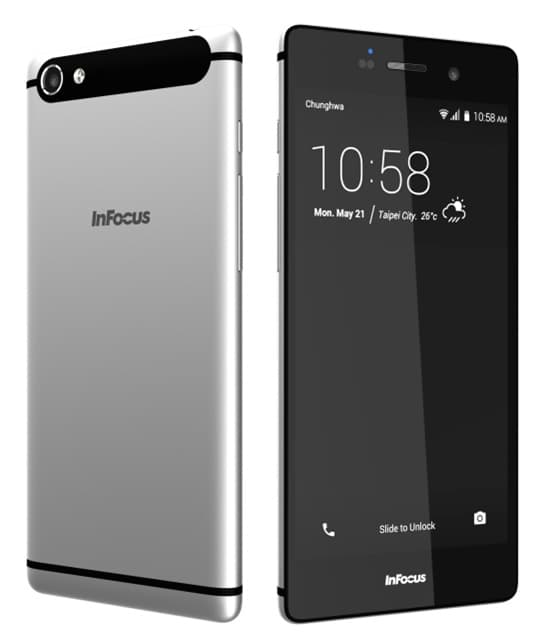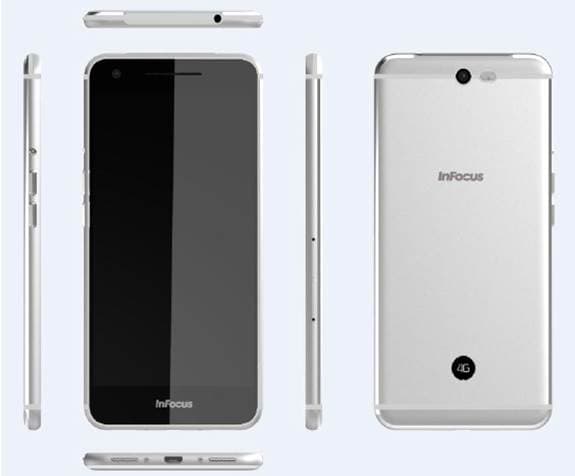 ​
InFocus M370
The InFocus M370 is a stylish and impressive smartphone with pretty decent specifications. If you are a fashion-conscious as well as budget-conscious college student, then this phone with 1.1 GHz quad-core processor and a stylish-textured back cover design might be the one for you.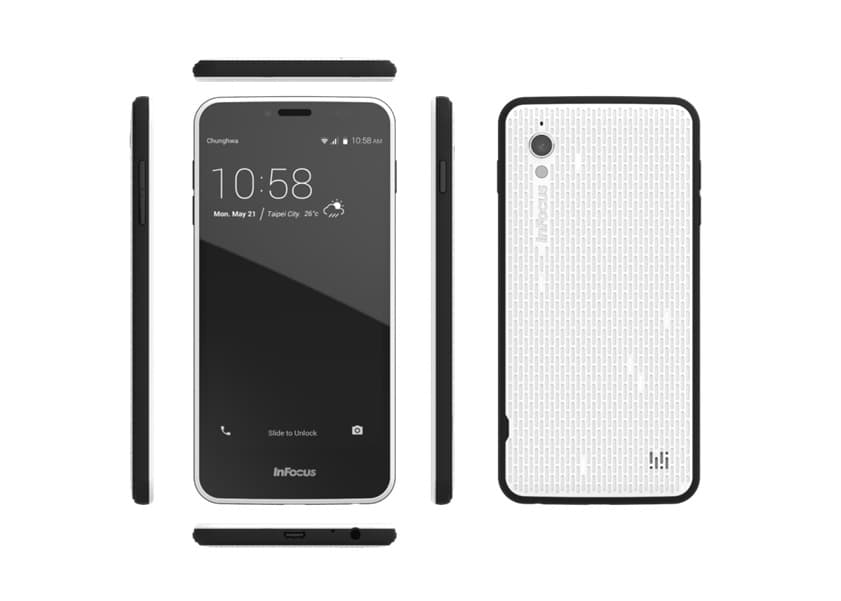 ​
LED Televisions
InFocus displayed a number of LED televisions with Ultra HD (UHD), Full HD (FHD) and HD displays. The UHD televisions, come in the size of 70'', 60'' and 50" and as the name suggests, provides 4K i.e. 4 times the FHD experience and comes with a surround sound that provides an outstanding hearing experience. Meanwhile the FHD and HD televisions have the size varying from the 60" down to the standard 24". Overall, the vibrant display of televisions by InFocus is amazing.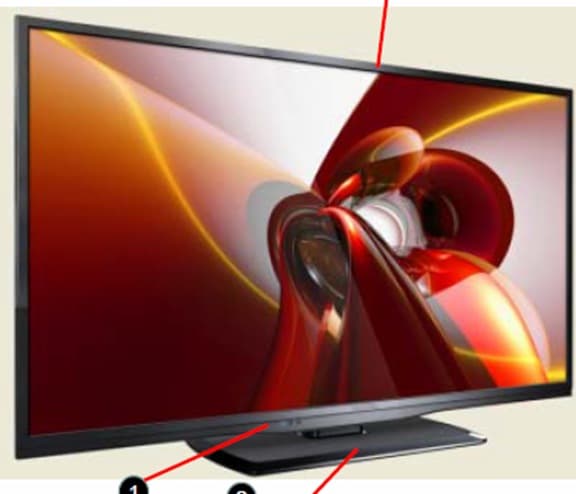 ​
2-in1 hybrid tablet
The 2-in-1 hybrid tablet by InFocus is brilliant and a good choice for any kind of professional in the market. The tablet has a screen size of 10.1" and has full HD resolution. The tablet comes with 2GB DDR3 RAM and 32 GB internal memory and has the latest Windows 10 OS. The tablet is backed by an enormous 8,000 mAh battery. The tablet is 2-in-1 because of the detachable magnetic keyboard that comes with the tablet.
For more details on the launched devices, you can visit the official
InFocus India website.
Posted in:
#Coffee Room