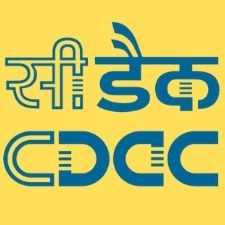 CDAC
CDAC aspirants, students, alumni gather to help each other.
539 Members
Join this group to post and comment.
Importance of CDAC: Jobs & Placements
do i get good job if i complete cdac in vlsi and what could be the starting salary and and what are the companies i could be placed
There are few VLSI companies who visit the C-DAC so yes, there's chance. If I remember, LSI was one of the company. There are more who visit C-DAC.

Out of curiosity, which center did you got. I was also interested in doing C-DAC in VLSI but didn't got rank enough to make my way to C-DAC ACTS Pune.
one of my classmate had completed DAC from ACTS PUNE(one of the best center) with 67% but he didn't got any placement there...otherhand there were guys with average performance got placed in good companies with 3.5+ LPA

so basically getting a job depends on everything including your
- previous academic record
- communication skills
-knowledge
-gud looks and voice (as we heard some HRs of TCS prefer that too 😘 )
etc.

all the best 👍