Home

>

Apps

>

Groups

>
Huawei Unveils A 10 Times Faster Charging Technology
Question asked by Jason Estibeiro in #Coffee Room on Nov 16, 2015
Besides working on cell phones and being a telecommunications services company, Huawei has also been working on bringing new technologies to market. In the first of such work, Huawei has introduced two quick charging batteries which is something that has the capacity to change the face of the smartphone industry.
Quick charging batteries or chargers which charge your phones quickly aren't something new in the market. For example, FlashBattery by StoreDot which claimed to charge the phone completely in one minute was introduced quite some time ago, but wasn't adopted by any major smartphone manufacturers. The primary reason is that the because of the 'quick' charging, the shelf life of the battery reduces considerably but Huawei says that it is not the case with its new battery.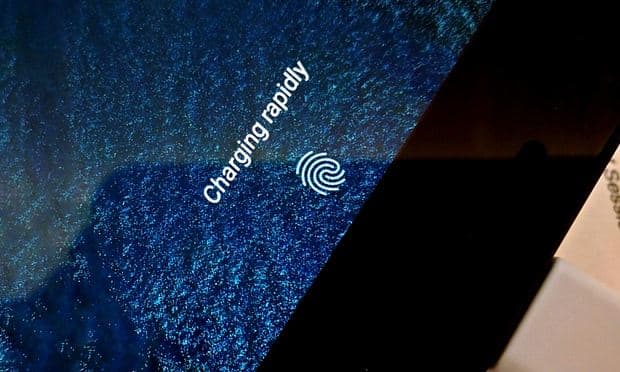 Image Credits: The Guardian​
Watt Lab, which is owned by Huawei Technology Corporation unveiled their quick charging lithium-ion batteries which has the capacity to get charged as much as 10 times faster than the batteries that we currently have in our smartphones. 10 times faster implies that the cell phone can be charged more than 50 percent in about five minutes.
Huawei, during the event where it introduced its battery even showed the demo (a video) of the two batteries. One battery had a capacity of 3000 mAh which was charged to 48% within five minutes. The second battery with 600 mAh capacity was charged to 68% in two minutes.
Huawei said that it used heteroatoms – atoms that are neither carbon nor hydrogen to increase the speed of charging the battery. Besides the increased speed, the heteroatoms also insured that the battery life doesn't get affected in due course of charge. For more technical details, refer here.
Huawei is confident that this technology is a breakthrough in battery charging. They said that they are expecting that it will soon be implemented not only in smartphones, but even in laptops, wearable devices, electric vehicles etc.
Source:
Huawei
| Via:
CSMonitor
Posted in:
#Coffee Room
I really look forward to rapid charging technology making it to the mainstream. My S6 Edge has 'faster charging' and I'm always surprised how fast it charges - and the convenience it brings.
Jason Estibeiro

10 times faster implies that the cell phone can be charged more than 50 percent in about five minutes.
That's exactly what we want! Maybe 'instant charging'? 😀
First of all we can't get too excited on this report because these are just the initial lab results. The publication from Huawei has missed some aspects that I would like to address here.

First, will this fast charging technology require any additional hardware? Do we need to buy additional chargers with a new type microUSB jack?

Second item on the list is performance. Yes we know they have a capacity of 3000mAh and 600mAh respectively but after they have been fast charged how does this power get efficiently dissipated in a smartphone? How long can it last and how many charging cycles it can go though without substantial degradation?

Finally we address the elephant in the room which is pricing. How much of a premium do we have to pay for this battery and will smartphone manufacturers mess with us by making in non user replaceable.