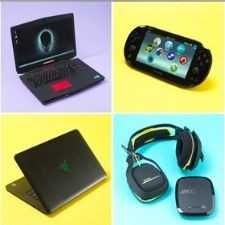 Gadget Geeks
Discuss all electronic gadgets - ask questions, doubts, troubleshooting tips et al. to fellow gadget geeks.
647 Members
Join this group to post and comment.
How to open a applet, when opening the notepad file
I want to create an application that displays one applet window, when we attempt to open an notepad file. Is it possible ? How to do that ? [I want to do it in java]
Just check the event associted with 'opening a notepad file' (there are many ways for opening a notepad file -opening from code or manually from the system). If you know that then an applet window can be displayed based on it.
Now I post my question clearly,

while working in windows xp, one java file should always running in memory. That should monitor for the event, "opening notepad file, (any file)". When I am opening, ie when that event occurs it should display the applet.
How to do this?? Post your Ideas CEans