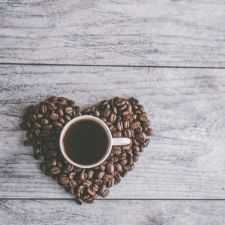 Coffee Room
Discuss anything here - everything that you wish to discuss with fellow engineers.
12915 Members
Join this group to post and comment.
How do you like the idea of selling ad-space on your car?
The folks at CashurCar.com have come up with a pretty cool idea - using your car to promote brands and getting paid for it. 😀

How do you like the idea? 😀
i cant ever think of this and destroy my car,but its a good option for cab driver and transport vehicles they can earn a few
They have over 12,000 car owners already signed! 😀
I know what i am talking will be completely out of context.. but could not resist from sharing a award winning entrepreneur.

three contestants were given 10lac rupees and asked to invest in thier best possible ways..

a woman came up with idea... paper bags . here sponsors can have their ads on it.. thus she got almost 3/4 of her investment back 😀
well thats interesting why dont we sell the idea in india???
mate... It was in INIDA 😀
sauravgoswami

well thats interesting why dont we sell the idea in india???
CashurDrive is an Indian startup.
well i shud have thought,Indians are less crazy about their cars!!!!watever but dont you think its a bit of risk as the cars move in every part of the city and its not a public mean of transport
I like this idea (as long as the price is right)..,,at least id be having an extra income to improve my
mercedes benz parts
..😁
If My Merci dis CLS , BMW 7 series then NO.😉

but Idea behind cabs and rikshow is best. Its Crezy Idea.