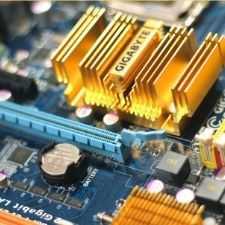 Electronics
Community of Electronics Engineers to discuss all concepts, topics, questions and doubts.
612 Members
Join this group to post and comment.
How Biological Circuits Could Be a Next Big Thing
Quote:
Ever heard of biological circuits? Odds are you will, according to a recent report in EE Times.
Researchers have been engaged in pioneering work in which they "wire" naturally occurring cells into a circuit that performs a new function, such as filling in for the dopamine-generating cells destroyed by Parkinson's disease.
Endquote
https://www.qmed.com/mpmn/medtechpul...ould-be-next-big-thing?cid=nl.mpmn01.20141204