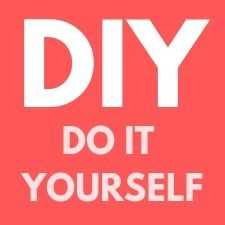 DIY Enthusiasts
The creators' paradise - DIY tutorials, videos and more for enthusiasts.
181 Members
Join this group to post and comment.
Home made high energy LASER
Well well !

I want to know if its possible to create a high energy laser at home for under say $100 😒 .

If yes, how?
hey The_Big_K, you may find something on youtube about high energy laser, try this topic "How to Make a Burning Laser"
It IS possible.
$100 is 5000INR.........!!
docel

$100 is 50,000INR.........!!
Sire, are you sure? :shifty:
Aw.....wher'd the extra 0 crop up from???:sshhh: