Home

>

Apps

>

Groups

>
Highest Ever Data Transfer Rate Achieved, Make Way For Blazing Fast Internet Speeds
Question asked by Debasmita Banerjee in #Coffee Room on Feb 12, 2016
A group of researchers from the Optical Networks Group at the University College of London has achieved an astounding digital data transfer rate of 1.125 Tb/s for. The unimaginable lightning fast data rate was achieved following pioneering research work based on the capacity limits of contemporary optical transmission systems.
Lead researcher, Dr Robert Maher of the Electronic & Electrical Engineering department at UCL explained that the demand for high speed data transmission is justifiably growing in sync with the advancement of technology. To provide the next generation the gift of fast connectivity, they experimentally produced a speed that is 50,000 times higher than the average speed of a UK broadband connection, which is about 24 megabits per second. Maher cited the example of the HD version of the entire Games of Thrones series, which after implementation of this newest technology, would be downloaded in less than a second.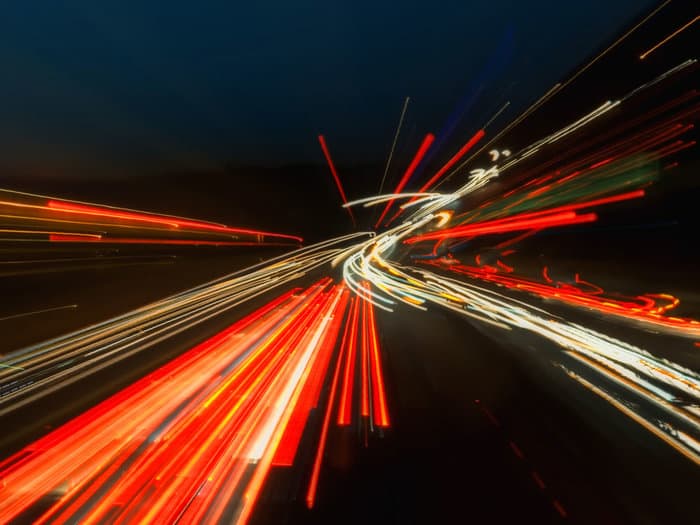 ​
The team emphasized on the principles of information theory and digital signal processing while designing an optical communications system with multiple transmitting channels and a single receiver. Being an integral part of EPSRC-funded UNLOC programme, the research work aimed to fine tune the cloud system and e-health services including connectivity issues of IOT devices.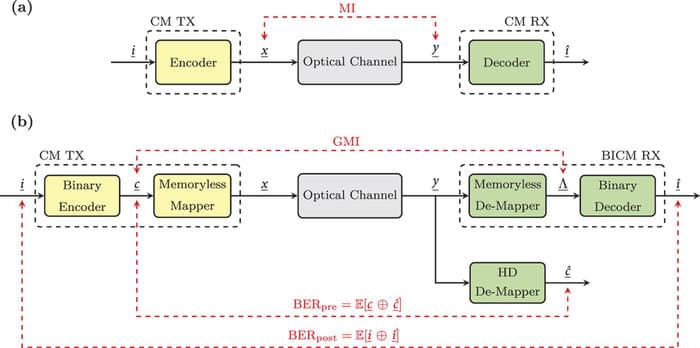 Coded Modulation
​
Using sophisticated instrumentation in the UCL lab, scientists used fifteen channels with each channel transmitting an optical signal of a different wavelength, and were modulated using the 256QAM format of current cable modems. Then, they were combined and sent to an optical receiver for detection. By grouping the channels together, the team created a 'super-channel', a commercially unavailable system having a high capacity of data transmission.
This newest information system holds the key to connect the transmitter directly to the receiver, thereby achieving maximum data transfer rate. Professor Polina Bayvel, the principal investigator of the UNLOC programme at UCL claimed that their research would address the slow internet speed menace and would provide a huge boon to the digital world. Their research was published in Nature's Scientific Reports journal.
Source:
UCL
|
Scientific Reports
Posted in:
#Coffee Room