Home

>

Apps

>

Groups

>
Here's why Twitter increased its character limit to 280
Question asked by Amol Agarwal in #Coffee Room on Nov 8, 2017
Social media giant Twitter has recently increased the limit of the characters in a tweet to 280, which is just the double of what it was before for the ease of its users. Twitter took this decision after reviewing the results of a test conducted in September. The said test studied the reaction of a bunch of users around the globe who were given the liberty to tweet in 280 characters.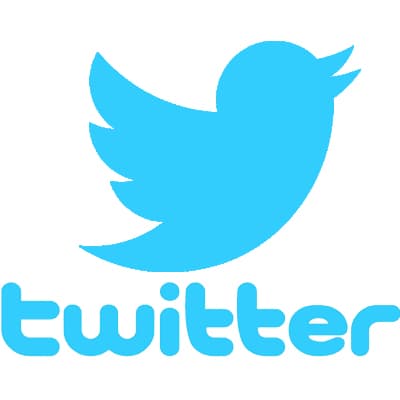 ​
Twitter claims that on the basis of the test results and the positive response garnered they took the decision of increasing the character limit. The company is hopeful that the move would help people express themselves more freely without the hassle of cramming their thoughts in 140 characters. The demo test results showed that when the limit was increased, not only people found it easier and faster to tweet but also the number of people who discarded the tweets declined. Some other outcomes of the test included more engagement with the site(more tweeting, likes, retweets etc.) and an increase in the time spent on the site.
The new limit might however lead to filling of timelines by 280 character-odd long tweets, which was a matter of concern for Twitter. This may motivate some users to push their tweets to the limit in the beginning, but the behavior might soon as well return to normal in a few days. It is also worth noting that the new 280 character limit is not applicable to Chinese, Japanese and Korean users since these languages are much more descriptive than English and other languages.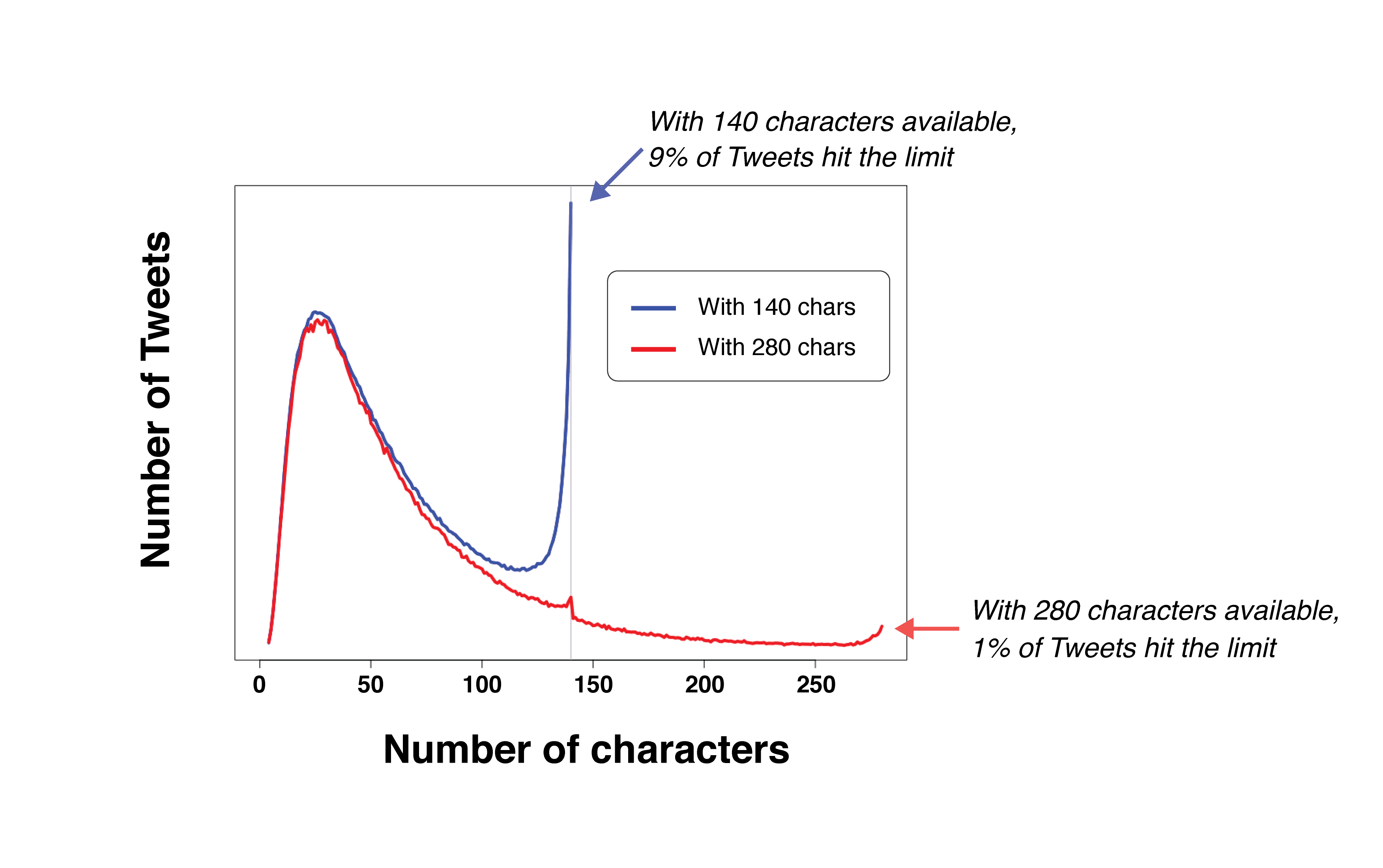 ​
Taking into account all the benefits, it seems good that Twitter has finally decided to increase the limit giving some more room to people who could not write their heart out in 140 characters. We think that this is a great move by Twitter which will enhance the overall user experience and lead to greater satisfaction. Do let us know your thoughts on this in the comments below.
Source:
Twitter blog
Posted in:
#Coffee Room