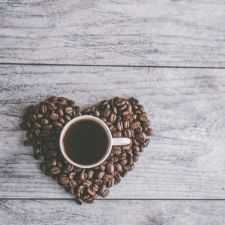 Coffee Room
Discuss anything here - everything that you wish to discuss with fellow engineers.
12915 Members
Join this group to post and comment.
Help: AVAST & Hidden Files
hello friends,
seeing the general opinion of ceans, i downloaded avast av. now a problem is found. whenever a file is created a hidden copy will be formed.
eg:if seminar is my file, a copy called ~$minar is also created. is this due to a virus? help...
Varma - I don't think its a virus. However - if you have 'show hidden files and folders' option enabled - you will see a temporary file with a name similar to what you've mentioned is created when you open a file for editing.

[PS: This is just my guess. More informed CEans shall reply soon 😀 ]
Welcome to CE, varma!

Did you use MS Word to create that file? Usually when you edit a document, Word will create a back up copy automatically in case the computer crashes. It usually gets removed if you successfully save the original document and close the program without any errors. However, if Word shuts down abnormally, the back up copy will remain so you can recover the data 😀

Speaking of viruses, if you find a hidden .exe or .ini file that doesnt belong in the folder, it MAY be a virus. I recommend you don't delete it manually if you are not sure. Run the AVAST scanner to remove the real threats automatically!