From the Archives
Archived discussions on CrazyEngineers
@Ankita Katdare • 19 Sep, 2015
Leading IT services company HCL Technologies has partnered with IBM to set up an Incubation Center at Noida, India to develop various Internet of Things (IoT) solutions targeted at Industrial & Manufacturing sector and Smart Facilities. These IoT solutions will cater to various domains such as smart building, smart inventory and facilities management, remote monitoring etc. The partnership is a result of bringing in the individual expertise of these two big companies under one roof. On one hand, HCL specialises in Engineering R&D services and has a network of strong infrastructure services and on the other hand, IBM is leading provider of solutions in asset management, cloud and analytics.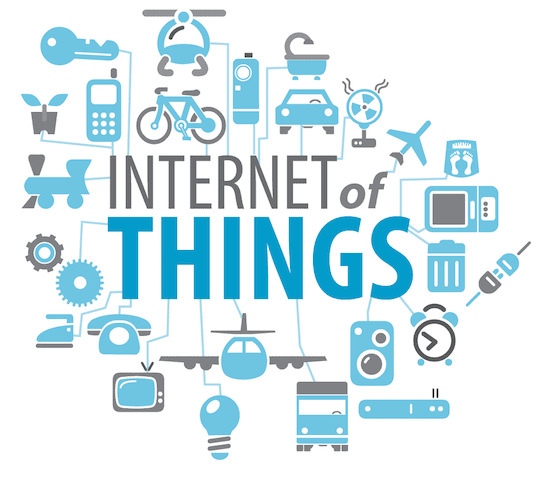 ​
By collaborating for IoT solutions, the two companies hope to bring about seamless integration of device, data platform, connectivity and analytics so that the complex challenges in global organisations can be addressed. HCL and IBM will be creating an extensive IoT ecosystem and hope to create fundamental shifts in enterprise business models with efficient intersection of data, technology and employees.
What are your thoughts about the HCL-IBM partnership for bringing IoT solutions? Share with us in comments below.
Source:
HCL Technologies
@ameliyawi • 22 Nov, 2017
As for me, it's a very cool idea of cooperation between the two companies, especially for Noda, this is an important solution for building the intellectual property industry and the IOT industry. I hope for the successful realization of this idea. I began to be interested relatively recently and went to work with the IOT company
PLVISION
. I see how it has a huge impact on the development and construction of business.
Related Posts
Archives
@k.vijayalakshmi · May 10, 2010
i require a papers based on microcontroller and microprocessor.basically, i am searching for the paper on the topic "an detector which is used to find the human being buried under...
Archives
@Kaustubh Katdare · Jan 24, 2015
DALER (Deployable Air-Land Exploration Robot) is the latest swiss engineering marvel. It's a robot that can walk and fly as well; and derives its inspiration from the vampire bat Desmodus...
Archives
@rocky14321 · Mar 21, 2013
hello , im a civil engg. student ,can anybody say how to calculate the steel requirements for house constructions . it would be helpful for me guys .
Archives
@Kaustubh Katdare · Jun 7, 2006
Here we start an interesting debate. The topic of this debate is - "Are Degrees necessary for being successful?" Feel free to explode your thoughts on this topic. Do let...
Archives
@Ankita Katdare · Sep 15, 2014
Just as promised, Spice Mobility Ltd. is going to launch its first Android One phone in India with 'Spice Android One Dream UNO Mi-498' - a phone with an abnormally...