From the Archives
Archived discussions on CrazyEngineers
@Rucha Wankhede • 31 Jan, 2016 • 1 like
In what could prove to be a very promising breakthrough in medicine, researchers at MIT and Harvard have designed a material that can be used to encapsulate human islet cells (insulin producing cells) before transplantation. This would greatly help patients suffering from Type 1 Diabetes, also known as Juvenile Diabetes which is usually diagnosed in children and young adults where the immune system attacks the pancreas, eventually leaving patients without the ability to naturally control blood sugar. They need to be injected with insulin (produced by genetically engineered bacteria) regularly to keep their blood sugar levels within a healthy range.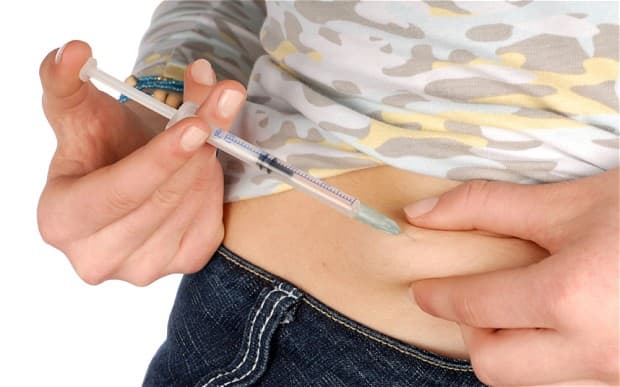 ​
The precise control however is difficult to obtain with large swings in blood sugar levels and the technique also involves painful injections which often times result in swelling, redness, and itching where one injects.
A better approach to overcome this would be to replace patients' destroyed pancreatic islet cells with healthy cells that could take over glucose monitoring and insulin release; however this comes with a glitch. The patients' immune systems attack the transplanted cells, requiring them to take immunosuppressant drugs for the rest of their lives. This new advance by researchers is set to change things. In preliminary tests on mice, these encapsulated human cells could cure diabetes for up to six months, without provoking any adverse immune response.
​
The islet cell transplantation therapeutic approach uses triazole-thiomorpholine dioxide (TMTD) material to encapsulate the cells. The pancreatic islet cells used in the study were generated from human stem cells using a technique recently developed by Douglas Melton, a professor at Harvard University.
The researchers also found that 1.5-millimeter diameter capsules made from their best materials (but not carrying islet cells) could be implanted in nonhuman primates for at least six months without scar tissue building up. They now plan to further test their new materials in nonhuman primates, with the goal of eventually performing clinical trials in diabetic patients.
​
The breakthrough could go a long way in fulfilling the dream of Insulin independence, with promising results into a therapy that can help millions of people worldwide.
Source:
MIT News
Related Posts
Archives
@Chaitanya Kukde · Jun 5, 2014
Researchers at the Penn State University have found that the obsession of the general populace for bigger phone size may just well be for emotional reasons more than practical ones....
Archives
@Morningdot Hablu · Nov 16, 2010
hello friend's, I think during exam time we all need the collection of the questions that cover all the topics of the programming language. Not only during exam time it...
Archives
@Ankita Katdare · Feb 13, 2014
Renault has launched a 100 PS RxL variant of its Renault Duster in India today at a price of Rs. 12.18 Lakh. Called the Renault Duster Adventure, we got a...
Archives
@nithin krishna · Feb 10, 2016
sir i have to register for off campus i am trying from 2 days to register, but site is not supporting for me to register, today is the last day...
Archives
@Kaustubh Katdare · Nov 20, 2017
I came to know about Tesla Powerbank and tried searching Amazon and Flipkart. It looks like the powerbank has yet to be made available in India. The official website mentions...