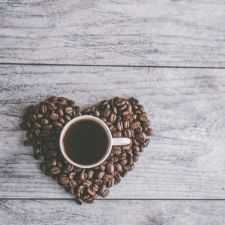 Coffee Room
Discuss anything here - everything that you wish to discuss with fellow engineers.
12889 Members
Join this group to post and comment.
Graphene-Oxide sieve turns seawater into drinking water
Researchers at University of Manchester have successfully developed a graphene based sieve that is capable of desalinating seawater. Scarcity of fresh water is already affecting millions of lives and this advancement can become the key to the problem in near future. This new graphene-oxide membrane allows only water to pass through the sieve blocking common salt ions. As simple as that!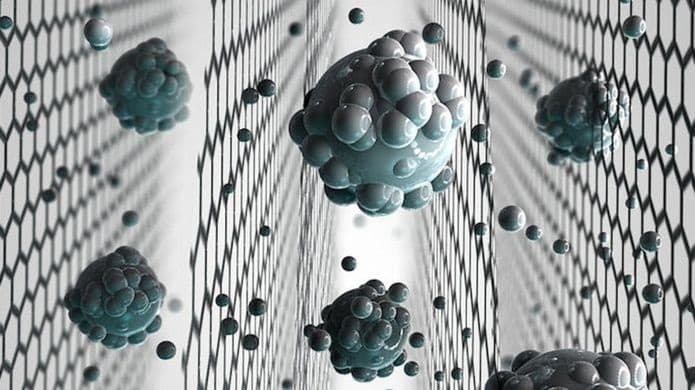 ​
Graphene has been a part of numerous technological researches aimed at revolutionizing the future. May it be improving battery capacity or thinner electronics, this one atom thin carbon sheet has shown tremendous potential. Graphene membranes can be efficiently used for filtering small nanoparticles, organic molecules and even some large salts. But, the smaller size of common salt made conventional method ineffective for the proposed usage.
To overcome the problem of pore size, team behind the research developed something going by the name "accurate and tunable sieving". Physical confinements are used to reduce the spacing to the extent that it can block hydrated common salt ions. Although the research was aimed at providing a cheaper and better alternative to distillation process, utilities of this newly developed membrane are endless.
These membranes also have tunable pore size which allows one to fabricate sieves according to the filtration requirement of ions of particular size. This barrier approach for water filtration has always shown difficulty with industrial scalability in past. But, one of the researchers, Professor Rahul Nair said that the team has also demonstrated the scalability and feasibility of mass production for this method.
The ultimate goal of the program is to make a portable filtration device which can do the job at minimal energy expense.
Source:
Nature