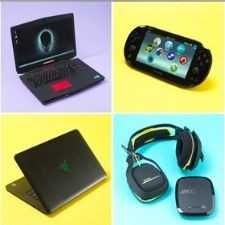 Gadget Geeks
Discuss all electronic gadgets - ask questions, doubts, troubleshooting tips et al. to fellow gadget geeks.
628 Members
Join this group to post and comment.
Google Rolling Out Unlocked Galaxy S4 With Stock Android At Play Store!
The attendees of Google IO were expecting to hear about the new version of Android, which Google would be releasing soon. But they were in surprise when Google announced that they would be rolling out a
Galaxy S4
running Stock Android with an unlocked bootloader. Stock means that there wouldn't be any Touchwiz, just pure Android. It also means that this phone would be getting Google's prompt system updates. The device comes with a 16GB storage and runs on LTE networks. It would go on sale on 26th June for $649 at the Play Store. Not expecting a new Nexus phone, this is pretty close.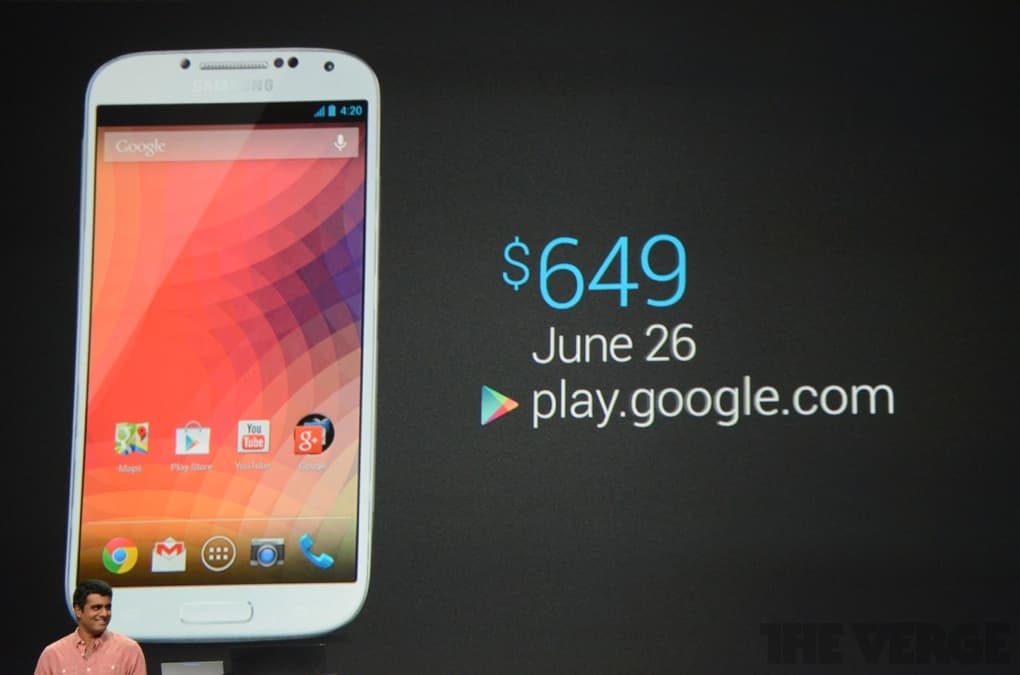 ​
It is anticipated that the S4 would be coming with a Android 4.2 version, but Google is yet to announce the much awaited update of Android 4.3 at Google IO. Though the Galaxy S4 didn't turn out to be a big bang unlike HTC One, it has fared well in sales. The spectators were really impressed on this announcement but later booed on hearing the price of the device. The Nexus 4 is available at $299 which doesn't have LTE support but is unlocked. Google did not reveal any further detail into the device and there were no notifications about its codename.
A lot is left at the Google IO, and more is expected during these days. Already the attendees were promised a Chromebook Pixel, and more announces will surely shed more light into the Google devices.
Source:
The Verge