Home

>

Apps

>

Groups

>
Google Photos Now With Smarter Sharing & Concept-Based Automatic Movies
Question asked by Satya Swaroop Dash in #Coffee Room on Sep 21, 2016
Google Photos is one of the most used photo storage and sharing solutions used around the world. Mostly it has to the fact that it is linked with our favourite mail client but it has some nifty features to satisfy the needs of most users. Just recently it has added two new features, one which improves sharing and the other that creates content automatically. The new smart sharing option removes the burden of having to use different ways of sharing your Google Photos. For example until recently you had to send the Google Photos link to different users who use different apps separately. Now when you click on the 'Share' button the Google Photos app takes care of it in the following manner.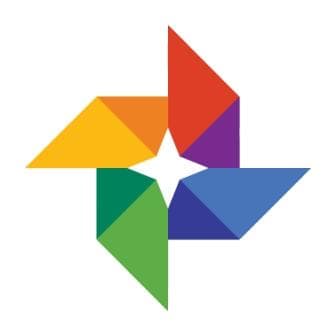 ​
If the friend you have shared the photos to someone who already uses Google Photos they shall receive a simple notification. If the user on the other end uses his phone number they shall receive a text message with link of photos and videos. People with email address as their choice of communication will get an email with a link from Google Photos. This means you no longer have to go from one app to another copy pasting share links. The next feature has to do with Google creating automatic movies from the photos you have uploaded recently.
When you upload photos from now on movies will be created based on creative concepts. Google says that the movies the service creates are similar to the ones you will create if you had time to spare. Google has shared one just concept showing your child's growth
in this video
. Other concepts include photos from your summer trip and formal events like weddings. The updates have rolled out already to the Google Photos' website, Android and iOS apps.
Source:
Google Blog
Posted in:
#Coffee Room