Home

>

Apps

>

Groups

>
Google Patents Automated Response System For Social Networks
Question asked by Satya Swaroop Dash in #Coffee Room on Nov 23, 2013
Google has managed to patent a system that will auto generate responses for your social network interactions. The system will learn the user's behaviour by studying his/her day to day interactions on e-mail clients, mobile phone messaging and social networking websites and generate a list of suggestions out of which the user will be able to choose the most appropriate response which he/she wants to post. The system will also be able to scan through the news feed and highlight the ones which it thinks the user is most interested in. The system developed by Google's Ashish Bhatia is well equipped to handle this job because if it put to work on a new social network where the user has not posted any material it can mine the user's data from other sites and mimic the behaviour of the person.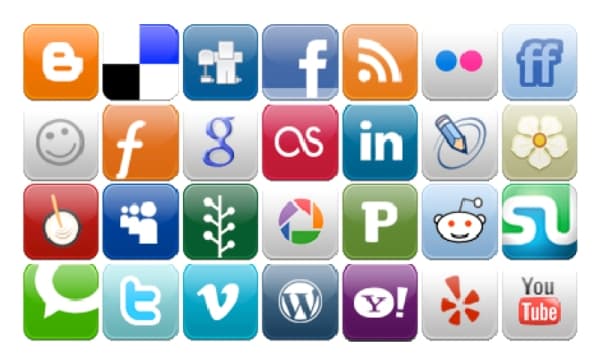 ​
The system will help users minimise the time they spend every day on browsing trivial posts on social networks. The auto generated messages would make posting "best wishes" a lot easier. If a friend of yours has his/her birthday the system would automatically post a wish from you on his/her wall. The system is just a patent now and it may or may not make its way to the market. If it does make it to the market though the system has to work impeccably, otherwise posting a 'like' and a smiling emoticon on a sombre post from a friend would be hugely embarrassing.
To read more about this interesting system head over to
BBC News
and the
patent application
on the United States Patent and Trademark Office website.
Posted in:
#Coffee Room
If I understand this correctly, it means that this will reduce the effort of social media marketing teams!
But doesn't it hamper human interaction! The system will just pick out what matters most and flag it appropriately for you. What are your thoughts, people?
Nice in terms of technology but will it not end up defeating the entire purpose of social networking making it almost 'unsocial networking'?
I mean its good so far as it makes suggestions to the users and acts as an assistant.