Home

>

Apps

>

Groups

>
Google May Put 'Buy' Buttons In Mobile Search Results - WSJ
Question asked by Kaustubh Katdare in #Coffee Room on May 16, 2015
Google is likely to put 'Buy' buttons next to the relevant listings in the search results, reports
WSJ
. While this may not look like a big deal to many; the likes of Amazon, Flipkart, eBay, Snapdeal and others should be worried. This unexpected move from the search engine giant has the potential to make it an important player in the online commerce domain. Apparently, Google knows that it can make more money by making people buy stuff from Google itself than sending them to Amazon or other popular online shopping websites.
It'd be very interesting to see how Google rolls out this feature. We'd guess that if you're looking to buy a new smartphone and search for options on Google, you'll notice 'Buy' button right next to the relevant entries on the search page. If the user clicks on the button, Google will take them to another product listing page with all the details of the product and checkout options. The whole process is likely to look like your regular checkout on Amazon or Flipkart; but much more convenient to the user.
WSJ further reports that the ultimate sale will be completed by the retailer and Google will only act as an online platform for the transaction. Google is reportedly in talks with retailers like Macy's Inc., but Macy's has not made any official comment on the matter yet.
Those who are familiar with the development inside Google have informed that Google's new 'Buy' buttons won't show up on desktop browsers. We'd assume that Google will test this feature with a small target group on mobile devices.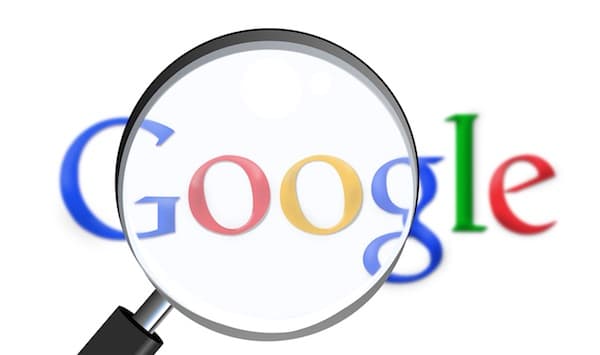 ​
If the initial tests are successful, Google may be on its way to transform itself into an online ecommerce powerhouse from an online search engine that simply directs the users to other, useful web-resources. Google will also brand the product pages heavily with retailer information but is likely to keep all the money transactions with itself. Google will handle credit card and other modes of payments itself and pay the retailers on per-order basis.
One of the strong reasons Google would be moving in this new direction is that the smaller real estate of the mobile phones leave with very limited space for advertisements. Google might have sensed that in the longer run, it may affect its revenues and has began building alternate source. Also, Google might have noticed that many of the online buyers are being forced into installing the app; which totally skips Google. With all of that - all we can say is that the future of eCommerce is taking very interesting turns. Do let us know your thoughts below.
Posted in:
#Coffee Room
When it comes to internet search, GOOGLE is such a giant who rules the world with no distant second competition.

If Google will decide on something of this sort (place 'Buy' button), it will surely be bring the eCommerce giants a big shock and will force them to make a deal with Google on priority.