Home

>

Apps

>

Groups

>
Google Maps supports real-time location sharing
Question asked by Kaustubh Katdare in #Coffee Room on Mar 22, 2017
Google Maps has introduced one of the most useful features ever - real-time location sharing for individuals. This new feature will immediately solve one big problem - precisely navigate your first-time guests to your home without getting lost and avoiding multiple phone calls just to determine their current location. Instead of guiding your guests over the phone, you could simply ask them to share their location in real time and keep track of where they are going.
If you are meeting your friend at a new spot, both of you will be able to know your whereabouts in real-time. The feature lets you decide who you want to share your location with and for how long. In order to share your location, open Google Maps and tap on the blue dot that represents you. A side menu will open with an option 'Share your location'. You will then be able to select your contact to share your location with and also set the duration. Of course, you can stop sharing location any time you want.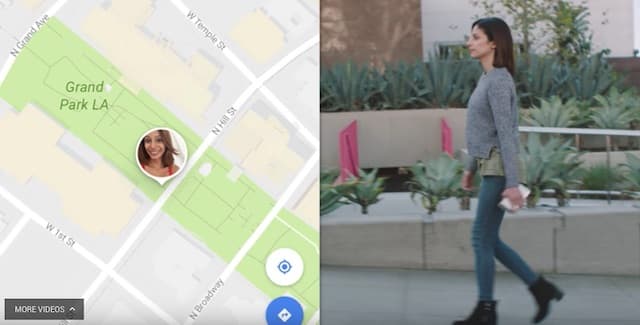 ​
There's one more addition to Google Maps, called 'Share Trip' feature. When you use this feature to share your trip with people, they will be able to see your current location on Google Maps and also get estimated time of arrival at the destination. The sharing will automatically end when you arrive at the destination.
There is no ETA on when will this feature be rolled out globally. Google confirmed that the feature will be made available on both Android and iOS platforms. Those who've been using cab booking services know how the apps show real-time location of the cabs. Google map will now let you track individuals who are sharing their location with you.
Good going, Google! Check out following video that demonstrates the feature-
Source:
Google Blog
Posted in:
#Coffee Room