Google Doubles The Size Limit Of Incoming Attachments In Gmail From 25 MB To 50 MB
If Gmail is an integral part of your daily digital life, then here is a big news for you. Google has announced via a short post on its G Suite updates
blog
, that it has doubled the size limit for attachments on the emails received, from existing 25MB to 50MB.
For the first time in eight years span, the company has allowed email attachment transaction of up to 50MB. The engineers at Google realized that sending and receiving attachment is an important part of an email exchange and sometimes users need to receive large files as direct email attachments.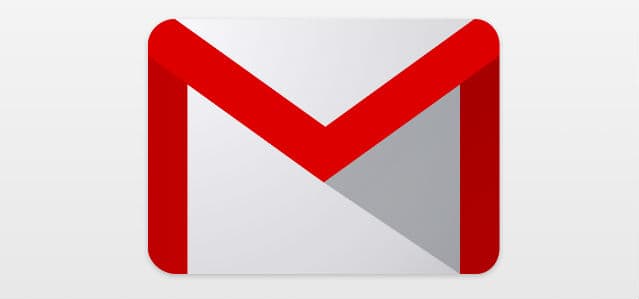 ​
But hey, there is a catch. The sending size limit of attachments in Gmail is still capped at the same 25MB. Google doesn't want you to send huge files via Gmail and points out that one can always easily do so via Google Drive by first uploading the file (as large as 5 TB) and then sharing the link with the intended person.
Now you might be wondering, how can one receive a 50 MB attachment file when the sending limit is still capped at 25 MB? Well, there are other email systems having similar or greater tolerances for file size which the sender might be using.
The new functionality will now make it possible for users to receive oversized attachments from non-Gmail accounts, which may contain massive PowerPoint presentations, spreadsheets, Photoshop files or multimedia directly to the Gmail inbox. Now, it would be interesting to see if the company revises the 25 MB size cap on the emails that can be sent from its Gmail client in the future or retains the same.
The feature is expected to roll out to the users over the next three days.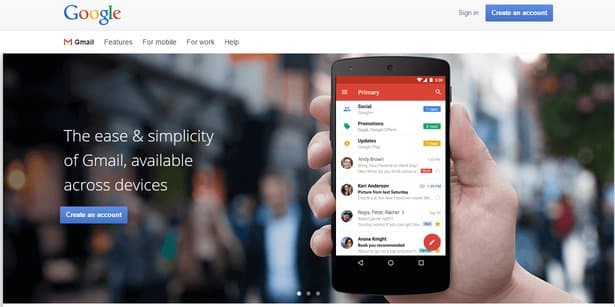 ​
Besides, Google also pushed out a new update just a few weeks ago, prohibiting users from attaching JavaScript files into their emails. Since then Gmail now blocks all the
.js files
from being exchanged over mail. Although, users can still upload them to Google Drive and share the generated link.
Source:
GSuite Update blog
Be the first one to reply
Only logged in users can reply.