Home

>

Apps

>

Groups

>
Google Chrome Improves Pauses Flash Animations To Improve Battery Life
Question asked by Kaustubh Katdare in #Coffee Room on Jun 6, 2015
Google Chrome latest
beta
promises to be easier on your laptop's battery. Acknowledging the problem with Adobe Flash that makes the CPU do a lot more work to run the animations; therefore draining the battery, Google's worked with Adobe to find out a fix. Google's software engineer and power conservationist Tommy Li wrote on Chrome
Blog
that the latest Chrome Beta ships with a fix for this problem.
Li writes that Chrome will intelligently figure out the animations that aren't integral to the content on web page you are viewing. It will then pause the flash animation which will save some computing to the CPU and hence contribute to saving power. If Chrome makes a bad guess, users will be able to resume the paused animation with a click.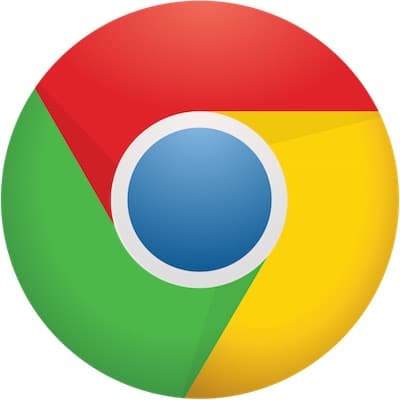 ​
If you are watching a video that requires flash, and Google Chrome pauses the video accidently, you will be able to click on the video to resume it. Li says that the approach was found to reduce power consumption of the device significantly and the saved power can be used to perform other tasks as your laptop will run longer.
The feature is yet to come to the mainstream versions. Right now, Google is testing it through its Chrome Beta channel. While there's no expected date of public release of the feature, we'd expect a few more weeks before it arrives on your desktops. The plugin can be enabled by visiting content settings -> Detect and run important plugin content option.
Li promises that Chrome engineering team will release more power saving and improvement features in Chrome in coming days. We can't wait to see how Chrome and Safari compare on OSX.
Posted in:
#Coffee Room