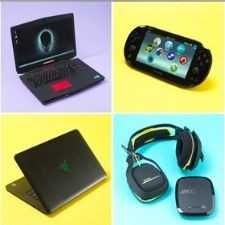 Gadget Geeks
Discuss all electronic gadgets - ask questions, doubts, troubleshooting tips et al. to fellow gadget geeks.
609 Members
Join this group to post and comment.
Google brings GIF-creating Motion Stills App to Android
Google's Motion Stills which was until now an exclusive iOS application, will now finally be available for Android as well. It would be compatible with devices running Android 5.1 and later, announced Google. Motion Stills is an app from Google Research that lets one capture short videos and transform them into beautiful cinemagraphs or sweeping cinematic pans using advanced stabilization and rendering technology.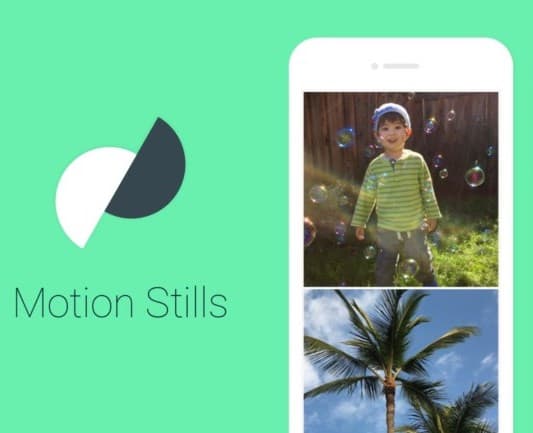 ​
The GIF creator app has been redesigned to allow the existing iOS video processing pipeline to use a streaming approach that processes each frame of a video as it is being recorded. It contributes for a new recording experience where everything one captures is instantly transformed into delightful short clips that are easy to watch and share. A short three-second clip as a looping GIF can be captured with a single tap on the camera button like a photo.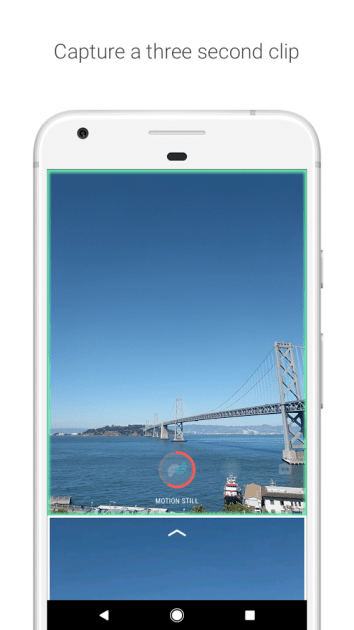 ​
The app immediately stabilizes the recording while looping the video over the full sequence, allowing users to share their GIFs without waiting. In addition to stabilizing recordings, Motion Stills on Android comes with an improved trimming algorithm that guards against pocket shots and accidental camera shakes and no internet connection is required for this.
For condensing the longer recordings there is provision of 'fast forward' feature. Fast Forward allows to speed up and condense a longer recording into a short, easy to share clip. The same pipeline described above allows Fast Forward to process up to a full minute of video on the phone. The feature also allows for a change of the speed of playback (from 1x to 8x) after recording. To make this possible, the app encodes videos with denser I-frame spacing for efficient seeking and playback.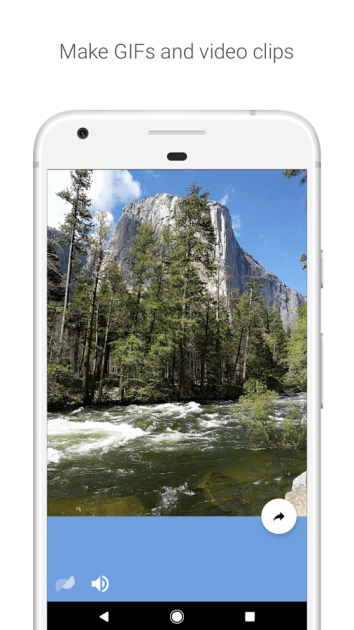 ​
Application of adaptive temporal downsampling in the linear solver and long-range stabilization further ensures smooth results over the whole sequence. The app can be used to share looping GIFs or videos directly with friends, create movies by combining clips or efficiently browse the recorded clips in a stream. Motion Stills is now available for download from
Google Playstore.
If you happen to try it, do let us know your experience by leaving a comment below.
Source:
GoogleBlog