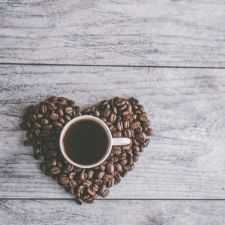 Coffee Room
Discuss anything here - everything that you wish to discuss with fellow engineers.
12890 Members
Join this group to post and comment.
Generating Barcodes in C# For .Net Application.
I am recently leaning
barcode generation with C#..NET
. And below is my C# code. Could you help me check what's the problem it has for an error occurred when debugging. Thank you so much.
using KeepAutomation.Barcode.Bean;
 
BarCode barcode = new BarCode();
barcode.Symbology = KeepAutomation.Barcode.Symbology.Code39;
barcode.CodeToEncode = "111222333";
barcode.ChecksumEnabled = true;
barcode.X = "6";
barcode.Y = "50";
barcode.ImageFormat = System.Drawing.Imaging.ImageFormat.Gif;
barcode.generateBarcodeToImageFile("C://barcode-code39-csharp.gif");
Hi and Welcome to CE.

What error are you getting?
Have you stepped through your code using a debugger?
Can you please provide more details something like stack-trace or similar
HI there
Thanks for your useful information.It is difficult to generate
barcode code 39
using a code.W
hy don't you just google a barcode generater to help you out?
That would be more convenient.Best wishes.