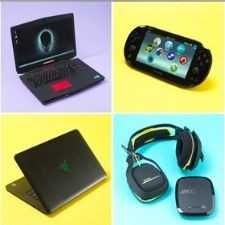 Gadget Geeks
Discuss all electronic gadgets - ask questions, doubts, troubleshooting tips et al. to fellow gadget geeks.
647 Members
Join this group to post and comment.
FIX: OSX keyboard keys 'K, I, O, M' etc. not working?
I formatted my Macbook Air and installed a fresh copy of OSX Sierra. I ran the setup and to my surprised specific keys: K, I, O, M (and maybe few others) didn't not work. My first obvious thought was to check if I've selected the correct keyboard layout. I tried setting it to British and US English; but that didn't work.
At a point when I was about to GIVE UP and almost thought of removing the keys, cleaning them up and restoring them; I found out this magic solution!
Head over to:
Settings (System Preferences) -> Accessibility -> Mouse & Trackpad
. Then disable the option shown in following screenshot.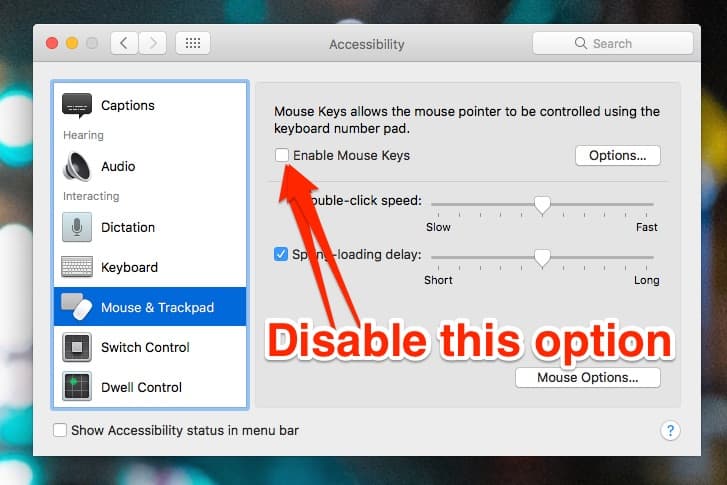 ...God-like music will play, there will be a bright light, bells will ring and ...your keyboard will be back to its full glory.
If this fix works for you, do not forget to thank me.