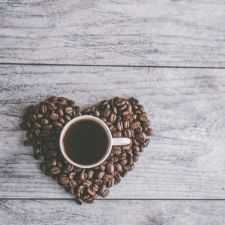 Coffee Room
Discuss anything here - everything that you wish to discuss with fellow engineers.
12832 Members
Join this group to post and comment.
First Post!
Greetings,
The system suggested I post an introduction and so I oblige...
I am currently involved with a group of chemical/metallurgical enthusiasts and amateurs who are and have invested money in replicating a patent that challenges current theory.
The whole affair is usually dismissed summarily without proper actual experimentation and this is somewhat of a shame, since the actual experiments do indeed show results that do not conform with current expectations.
I am joining this community in the hope that I may find support when asking specific chemical questions, and also, in the hope that I will not be publicly summarily dismissed by people who cannot think outside their current dogma.
Progress is always a challenge to the establishment. Today I am involve in something quite fascinating that may well, one can hope, be part of Progress.
I sincerely hope I can rely on your good will and knowledge.
Cheers,
Duncan Idaho
https://ormeslab.iconosites.com
Thank you! I have to mention, I mistook in my registration my interest for my profession. I am actually trained as a software engineer. I chose by mistake the chemical engineer option. I will try to correct it now.
Kirk

Welcome to the forum!!!
Thanks Kirk!
Welcome to CE, Duncan!
We are glad to have you here. Feel free to initiate new discussions. 👍
Welcome to CE, Looking forward to see you active on board. 😀