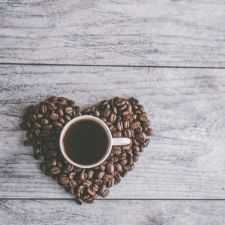 Coffee Room
Discuss anything here - everything that you wish to discuss with fellow engineers.
12920 Members
Join this group to post and comment.
Fight for life or water:: which can be justified?
in the last year a burning issuse bet two states of India was about a dam which was constructed during the 18th centuary.
lots of protest against it born in two states. one of the state says the dam must be decommissioned due to its age and the other says the dam is in good condition &it will last for some more years.
as an art of engineering the dam stand still without killing lakhs of people eventhough the life span had completed.
as usual the burning issue of water diminishes its flame proving once again that politics is the overriding factor of everything.
if the life span has completed it must be decommissioned and if possible rebuild it. Otherwise no one knew when will a tregedy will happen after that dog fight between politician, protest, relief package, some engineer who suggested not to decommissioned will be in jail etc etc .....
It will be the same story as past of any other tragedies.
As a person who have been into both the states, i kno how emotionally they take these issue. Firstly, For life, They are scared bcoz of the earthqaukes happening frequently over there and if, that dam is destroyed then many others will follow and it will lead to one terrible tragedy, which might keep the country away from hydro electric power

In the other state, the scarcity of water is turning out to be a huge problem. Lakhs of acres of land depend on the water from that dam and it will make a heavy impact on the already existing electricity shortage. Some parts of that state already experience 8 hrs power shut down and if the water level comes down, then it will never help


The worst scenario of already persisting conditions is the play by the politicians to worsen the trust and faith of people between each other and their greed to increase their vote bank thru this