Home

>

Apps

>

Groups

>
Fiber Optic Networks Can Now Stand All Your Data Transfers
Question asked by Kaustubh Katdare in #Coffee Room on Jun 28, 2015
Let's face it - all your YouTube video loops, not-so-useful GIFs and 4K videos getting saved to the cloud are only burdening the Internet Backbone; which is the
optic fibre network
that spreads across geographies. It was just the matter of time before the fibre optic cables would max out their data carrying capacities. As the data consumption and transfer across the world continues to grow at breakneck speed, engineers had to figure out a way to sustain all of it.
Thankfully, electrical engineers from the University of California at San Diego have developed a new technique to increase the maximum power and therefore the data carrying range of the fibre optic cables. The research has now opened practical ways to upgrade existing networks to carry more data and to longer distances.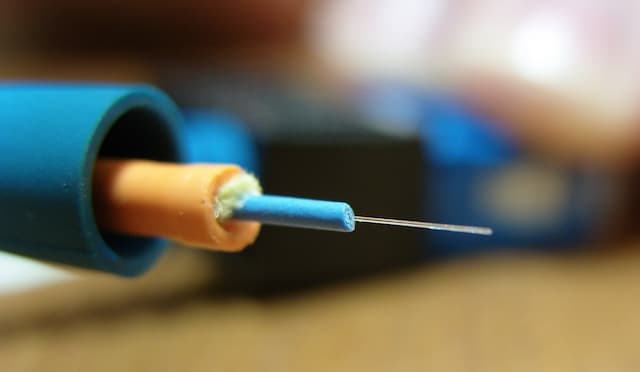 ​
Nikola Alic, research scientist at the Qualcomm Institute relates the fiber optic systems with quicksand - the more your struggle is, the faster you will sink in it. That is; after a certain threshold, the more power you add to the signal, the greater is the distortion in it. This proved to be the biggest hurdle in extending the range and capacity of the networks.
The new research fixes this problem by removing the power limit to deliver the signals to longer range without needing a repeater. The research team could decipher the information after it traveled over 12000 kilometers through a fiber optic cable without needing standard equipment like amplifiers or repeaters.
The key of the research is the frequency combs that the research team developed. The researchers increased the power of the signals by 20x but could still retrieve the original information. The University has already filed for a patent for the method.
Read more about the technical details of research on the source link.
Source:
UC San Diego News Center
Posted in:
#Coffee Room