Home

>

Apps

>

Groups

>
Facebook testing its own Facial Recognition System for Account Security and Verification purposes
Question asked by Rucha Wankhede in #Software Testing on Oct 2, 2017
After Apple, the latest to jump the Face ID system bandwagon is, Facebook. According to online reports, the tech-giant is all set to introduce its own facial recognition system for users to help secure their account and verify identity. It could be useful if you are locked out of your account and can't receive two-factor authentication SMS, like on a plane or while traveling abroad, or in cases where you lose access to your email account.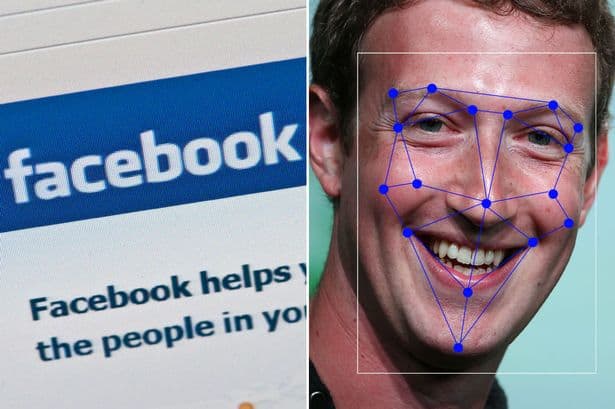 ​
According to a Facebook statement given to TechCrunch, the new feature would be helpful for the users who want to quickly and easily verify account ownership during the account recovery process. However this optional feature is available only on devices one has already used to log in. It is another step, alongside two-factor authentication via SMS that the company is taking to make sure account owners can confirm their identity.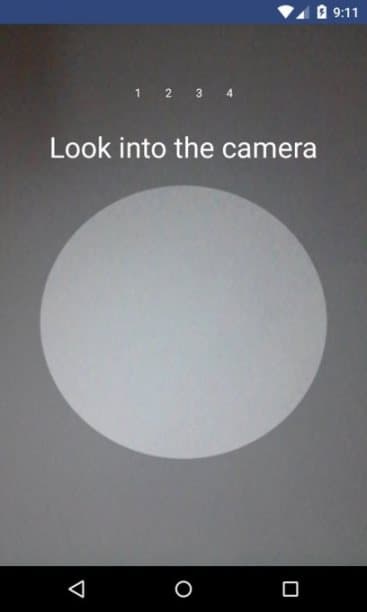 ​
The feature has to be immune to hackers to ensure the security of its users. If all goes well, Facebook could potentially roll it out to more people by next year. Since the feature ensures apt use of technology to help one out, it shouldn't engender big privacy concerns, but anything related to biometric data even for innocuous purposes, needs to be taken with a pinch of salt. Facebook in the past has endeavored a number of methods to help users regain access to a locked account. In certain cases, it asks the user to identify photos of friends to verify its really them or designate several 'trusted friends' who receive a code and can be asked to unlock the user's account. The novel said feature is still in testing phase and might roll out early next year.
Source:
MattTwitter
|
Techcrunch
Posted in:
#Software Testing