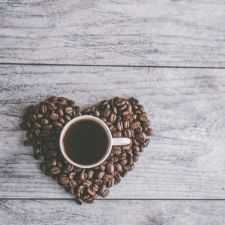 Coffee Room
Discuss anything here - everything that you wish to discuss with fellow engineers.
12920 Members
Join this group to post and comment.
Facebook And Instagram Toying With Our Images Using ASCII Characters
Facebook has been experimenting with our pictures ever since we started uploading them. And so has Instagram. As it turns out, the social networks convert every uploaded photo in an html page using ASCII characters. The effect is pretty neat, but not something to get carried by.
None of us knew this until Mathias Bynens, a web standards enthusiast, posted about it on his
Twitter
account. I tried to test it, and after much ado, found it to work partially if not entirely. Bynens also points out that a txt page is also created which renders a black and white image, while the html page produces a coloured counterpart. Both of these can be obtained by adding ".html" or ".txt" to the image URL.
Trying it out on Facebook was a fuss. Now, it seems like you need to get the URL for the original image, not the link to the post that accompanies it. For that, right-click on the image and select "open image in new tab". That should open the URL in a new tab. Provided the URL ends with a ".jpg" extension, you can have the ASCII versions by simply adding ".html" or ".txt". The process is associated with multiple problems. For starters, on most instances, your picture will not end with a ".jpg" but will contain junk values thereafter. I tried removing the junk, but to no avail. Try getting something like this, I could not: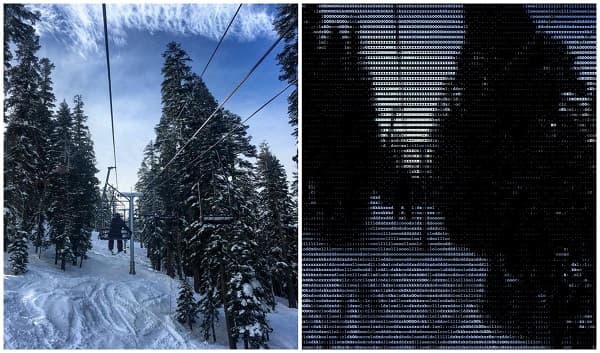 ​
With Instagram, the process is complicated but bears a definite result. Right click on the image for "view page source". You could easily look for the URL there if you search (Shortcut: CTRL + F) by keyword "jpg". I copy pasted the URL and added ".html" and got it right for something like this: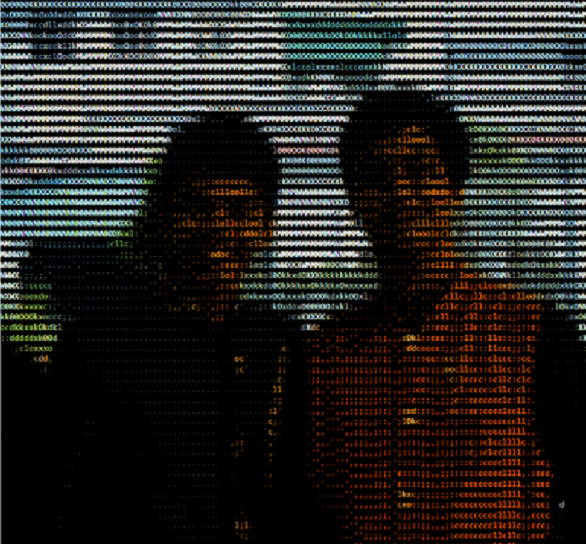 ​
At the end of this trail I'll never repeat, there are two mysteries: first, why someone would undergo this cumbersome process only to find himself/herself in bits and pieces; and second, why Facebook would keep this feature concealed as if it's a part of something very extraordinary, but then again, who knows.
Source and Image Credit:
Mashable