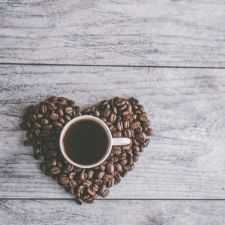 Coffee Room
Discuss anything here - everything that you wish to discuss with fellow engineers.
12829 Members
Join this group to post and comment.
explaining CE-AMPLIFIER to beginner
*water from tank on third floor of building flows down to tap on ground level from a pipe.
*when a valve is in first floor to control the flow of water to tap on ground.
*by varying that valve then pressure of water on tap of second floor vary!!

here,
water=current :
pipe=voltage
tankon third floor = collector(12V supply) :
valve=base(input/pressure)
tap on ground floor = emitter
tap on second floor= OUTPUT

is above good to explain to beginners as alternative???
please suggest me..if there is grammer mistake then correct it!!
it will help.
I think you illustrate NPN transistor. Good analogy. What about PNP transistor?
ooops...
is it only explaining NPN transistor??
hv to study abt PNP transistor😒 but do anyone explain PNP??
then how to explain function of CE-Amplifier??😕