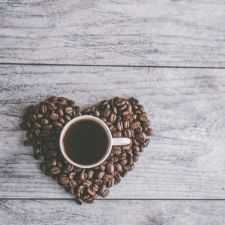 Coffee Room
Discuss anything here - everything that you wish to discuss with fellow engineers.
12920 Members
Join this group to post and comment.
Experience faster internet with Google's Guetzli algorithm
Google has developed a new open source algorithm named Guetzli which can create high quality JPEG images with 35% reduction in file size as compared to any of the already available methods. But, image size is not much of a problem in present generation and most people don't even care if an image occupies few more Kbs in their drives. How is it going help anyone? Well, images form a major part of any website. With reduced size of images, sites will obviously load faster giving an illusion of faster internet speed.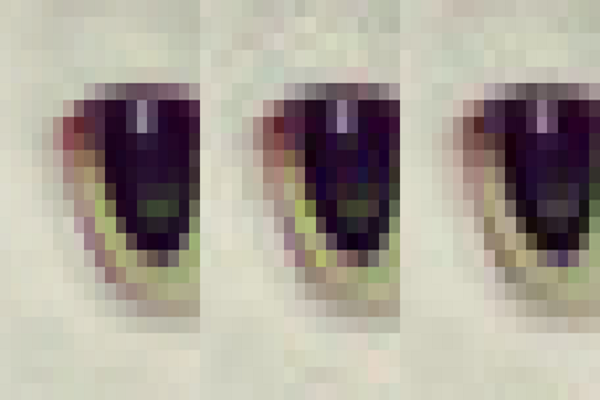 Original image on the left, libjpeg in the middle, Guetzli on the right.
​
It's not the first time such efforts are made to tweak image size. Microsoft's JPEG XR, Google's WebP and RAISR are few of those image formats which did the job, but popularity of JPEG format overshadowed the success. So, this time Google decided to stick with the format and change the compression parameter. Guetzli method focuses on quantization method of compression which is like bringing order to a disordered data set. The method uses a new psychovisual model called Butteraugli which deals with the loss of color problem during quantization phase.
Although, the primary use of this algorithm is to reduce JPEG image size, but according to Google, the new algorithm produces comparatively better images at similar file size. In an experiment comparing Guetzli and libjpeg encoder, 75% preferred Guetzli generated images. These new JPEGs are completely compatible with all the present generation of browsers and devices. So, you don't need anything extra to give it a try. Most exciting part, Google made it available free of cost. Anyone can download it from
Github
.
Source:
GoogleBlog