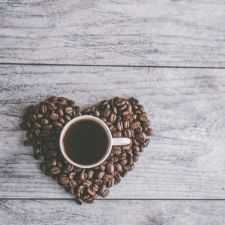 Coffee Room
Discuss anything here - everything that you wish to discuss with fellow engineers.
12915 Members
Join this group to post and comment.
Every year many language dies out.
Every
year
many
language
dies
out
. Some people think it is not important that life will be easier if few
language
in the world. To what extent do you agree or disagree? Show your own evidence and experiences.
I disagree,i can speak 4 languages fluently,i still speak my mother tongue at home,but its not the case with others,most indian are adopting english as their mother tongue,you should use languages when needed,i do and m very successfull in it,few languages wont do any good,it will be death of individuality
It is a condition of advancement of modern society and no real way to avoid it. The most that one can do is record and study the language for historical study so it may not become forgotten. It is sad that some languages have completely died out within the culture that still exists with no record. This has happened to many indigenous groups around the globe.
Yes, its true that a good number of languages are dying every year and I'm really worried about that ! As said by "
sauravgoswami
" we will lose individuality. Today we are opting for speaking same language tomorrow we may opt for looking identical. Whats this ???
And in country like India many parents are opting "English Medium" schools for their children. Its true that English is a language of technology, language of business and language of glob, etc. But it can be taught as a subject ! Why medium ??? I mean whats the purpose of studying our history in other people's language ???
An incident happened with me, wherein I was asked to write my name in Hindi by a lady who studied in English Medium (I guess so). I asked if she means Devanagari, to which she replied she doesn't know what is Devanagri. PS: She is a graduate and works for a MNC.