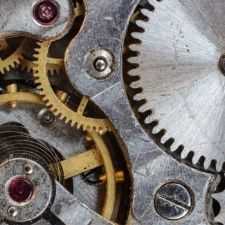 Mechanical
Community of Mechanical Engineers: Get help about everything related to mechanical engineering from fellow mechanical engineers.
828 Members
Join this group to post and comment.
Electromechanical relay logic resources
I am looking for some resources that can help me to learn simple and complex electromechanical relay logic. Hopefully with self tests and worksheets. Also with some practical trouble shooting tests. I have been looking on the web and have been finding some topics but I would also like to enlist the help of CEans as well. I would be interested in free info as well as books I can pay for as well.

Thankyou.
Hi godfather. I found the first link early this morning before work but I did not see the second one you have posted. I am going to read through them both. Thankyou for your response.