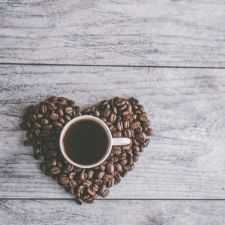 Coffee Room
Discuss anything here - everything that you wish to discuss with fellow engineers.
12764 Members
Join this group to post and comment.
Difference Between Spindle and Shaft?
What is the difference between spindle and shaft??? Plz explain
rkvasan68

"SPINDLE"
https://www.yourdictionary.com/spindle
https://www.thefreedictionary.com/spindle
The Spindle is driving shaft in a lathe in which chuck is connected to it directly.
Where as
"SHAFT"
https://www.thefreedictionary.com/shaft


A

shaft

is a mechanical component for transmitting torque

and rotation, usually used to connect other components of a drive train

that cannot be connected directly because of distance from power transmission which is also called as driving shaft.
Thank u sir...........Hope to have more doubts that can be clarified from u as well as frm other seniors
shaft : transmits torque and supports the driven member

spindle : transmits torque only, but does not support any driven member

similarly there is another type of shaft which is designed only as a load carrying member and not torque transmission. that is the axle shaft in automobiles
spindle is a wider term than that of shaft . It consists of the rotating axis of a machine tool including the shaft, bearings and parts attached to it such as centers in case of lathe. But the shaft is the main component which defines the spindle.

so we can say that every spindle is a shaft but every shaft is not a spindle.