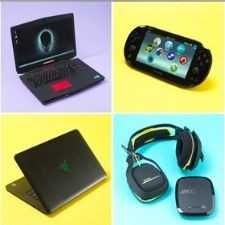 Gadget Geeks
Discuss all electronic gadgets - ask questions, doubts, troubleshooting tips et al. to fellow gadget geeks.
630 Members
Join this group to post and comment.
DGCA Lifts Ban On Samsung Galaxy Note 7
The Directorate General of Civil Aviation (DGCA) has lifted the
ban on Samsung Galaxy Note 7
phablets purchased after September 15, 2016. Passengers traveling by air may now carry their phones in cabin and through check-in baggage without any issues. A modified DGCA order was issued on Wednesday draws line between the Galaxy Note 7 purchased before and after mid-September. It's important to remember that the ban applies to Note 7 devices purchased before September 15.
Even though Samsung has not officially launched Note 7 in India; several customers bought the devices abroad and brought them to India. Samsung has already recalled these devices and is likely to issue the newer and safer devices soon. The devices bought prior to September 15 can be identified easily through the 'white' battery charge indicator; while the new and safe ones have the indicator colored 'green'. If you bought your Note 7 before September 15th and haven't sent it back to Samsung yet, we'd strongly advise you not to carry it with you on the flight.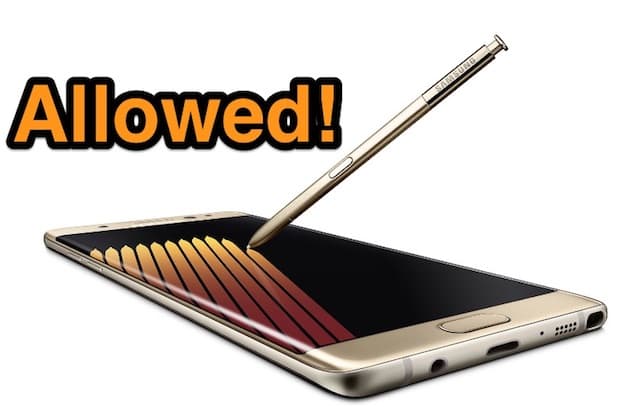 ​
Samsung India spokesperson informed the media about this update from DGCA and acknowledged the inconvenience caused to the customers. He further informed that the new devices to be launched in India will have the 'green' battery indicator.
Several of the international flight operators had banned Note 7 phablets on-board after multiple cases of exploding Galaxy Note 7 devices were reported from different parts of the world. The DGCA had even issued a similar ban on Note 2 device after a device caught fire on Chennai to Singapore flight.
We're curious to know whether any of our fellow engineers are planning to buy Note 7 in India after Samsung officially launches it for the festival season?
Source:
ToI