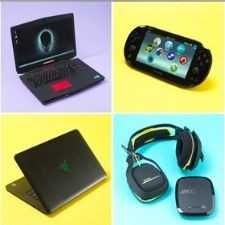 Gadget Geeks
Discuss all electronic gadgets - ask questions, doubts, troubleshooting tips et al. to fellow gadget geeks.
645 Members
Join this group to post and comment.
DGCA Bans Samsung Galaxy Note 7 On Flights
The Directorate General of Civil Aviation has banned Samsung Galaxy Note 7 on flights. The Ministry of Civil Aviation has advised passengers to avoid carrying the phone in their check-in baggages as well. This step has been taken after multiple incidents of the Note 7 catching fire were reported from all over the world. Samsung has already acknowledged the issue and has already began offering replacements of the device.
The United States Federal Aviation Administration (FAA) has already issued a directive advising the passengers not to charge or turn on the Note 7 devices on flight or carry them in checked-in baggage. The phone has been prohibited on all the Singapore Airlines, Jetstar Airways, Virgin Australia and Qantas Airlines as well.
Samsung Electronics has found out that the root cause of the issue lies in the faulty batteries. Samsung has acted quickly and is offering a quick replacement of the units in China. GSMArena has informed a way to find out whether your Samsung Galaxy Note 7 is likely to explode.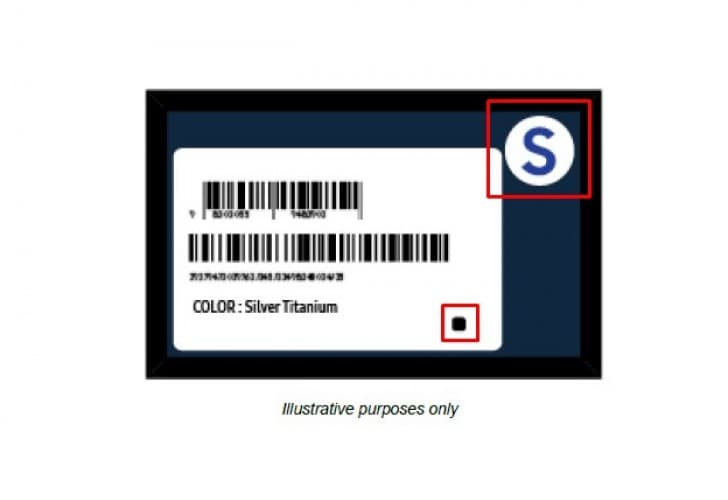 ​
If you bought the phone in China - you're all good. Otherwise, check your Samsung Note 7's box and look for a blue 'S' sign next to the barcode. If you see a 'S' sign, it apparently means 'Safe'. If you do not see the sign, it's time to take it to your retailer and get it replaced or returned.
Source:
IndianExpress
|
GSMArena
Bad luck for Samsung
Good luck for Apple 7
Be safe guys
watch and use it
And this is the reason I am an Apple girl for life. I knew there was a reason 😉 I don't understand how this wasn't caught prior to production?
this is an nice information
What a set back for Samsung, I guess they will pay closer attention with their next device release.