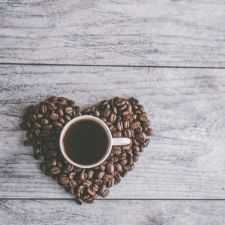 Coffee Room
Discuss anything here - everything that you wish to discuss with fellow engineers.
12933 Members
Join this group to post and comment.
Designing Electric Vehicles (EVs) For Indian Markets & Roads
Electronic transportation systems is the new buzzword in the technology and engineering world. While USA and Europe is rapidly adopting the EVs (I admit that they're far from being popular, but the awareness is greater as compared to India); I'm wondering what would be the typical design considerations and changes to the EVs that should be incorporated in Indian Electric Vehicles. What I'm more interested in is - how would EVs be designed from scratch if they were to be designed for the Indians.

Of course, Mileage would be "THE" prime consideration for Indians. Share your opinions and thoughts.
Dead weight should be small. Equal to or less than the weight of the payload. Implies extensive use of plastics and ceramic batteries.
Top speed need not exceed 20Km/Hr. City traffic is much slower than this.
Avoid drive train.
Small foot print, Larger dia wheels to navigate pot holed roads. Small turning radius.
Transparent shell with solar collecting roof.
Chargeable with ordinary 3 pin 15 amp outlets.
Updates, anyone? This is going to be interesting! 😀
And can a Ordinary Bicycle have these fitted on

Do tell what is the thing which drives the EV is it engine or some thing like that
actually i done a project on it in my acadamies the main problem is with weight and ratings
solar panels and wind propillers makes this
and a motor is connected to the shaft to run the vehicle. That motor powers up with the sources and we tested with supercapacitors and normal batteries this shown some advantage